Taplands
24 rotating taps including house-made small batch beers produced on site for consumption onsite only. We do not produce for distribution.
Features
Tasting Room, Retail / Bottle Shop, Outside Seating, Kid Friendly, Pet Friendly, Wi-Fi, Growlers
Hours, products & services subject to change.
See website for more information.
Beers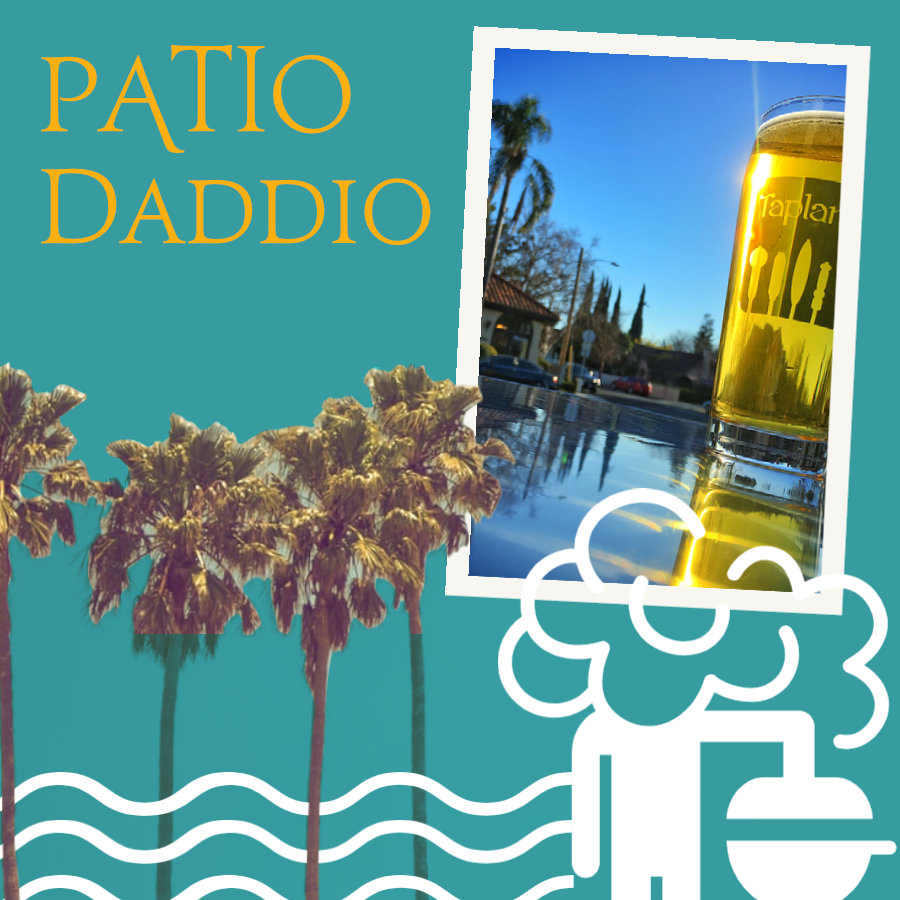 Patio Daddio
Hazy DIPA
Juicy IPA with Mosaic and BRU-1 hops.
Taplands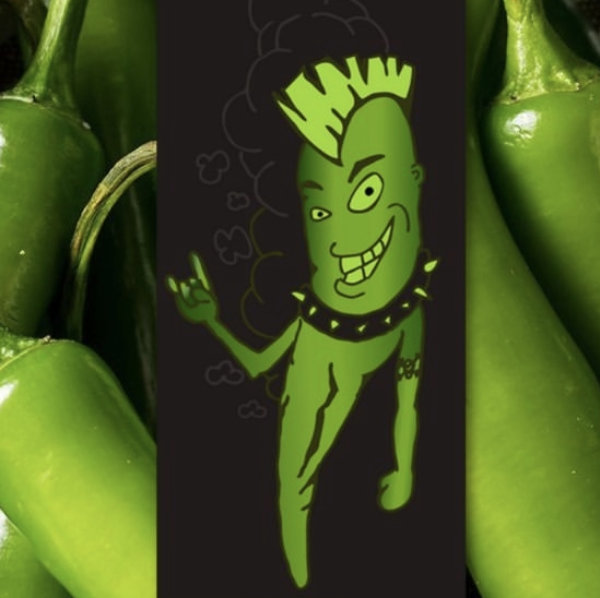 Sid's Serrano
Smoked Serrano Pepper Pale Ale
This American ale brewed with smoked Serrano peppers makes a mean Michelada. We add more peppers after fermentation to give an impression of a spicier beer than you taste.
Taplands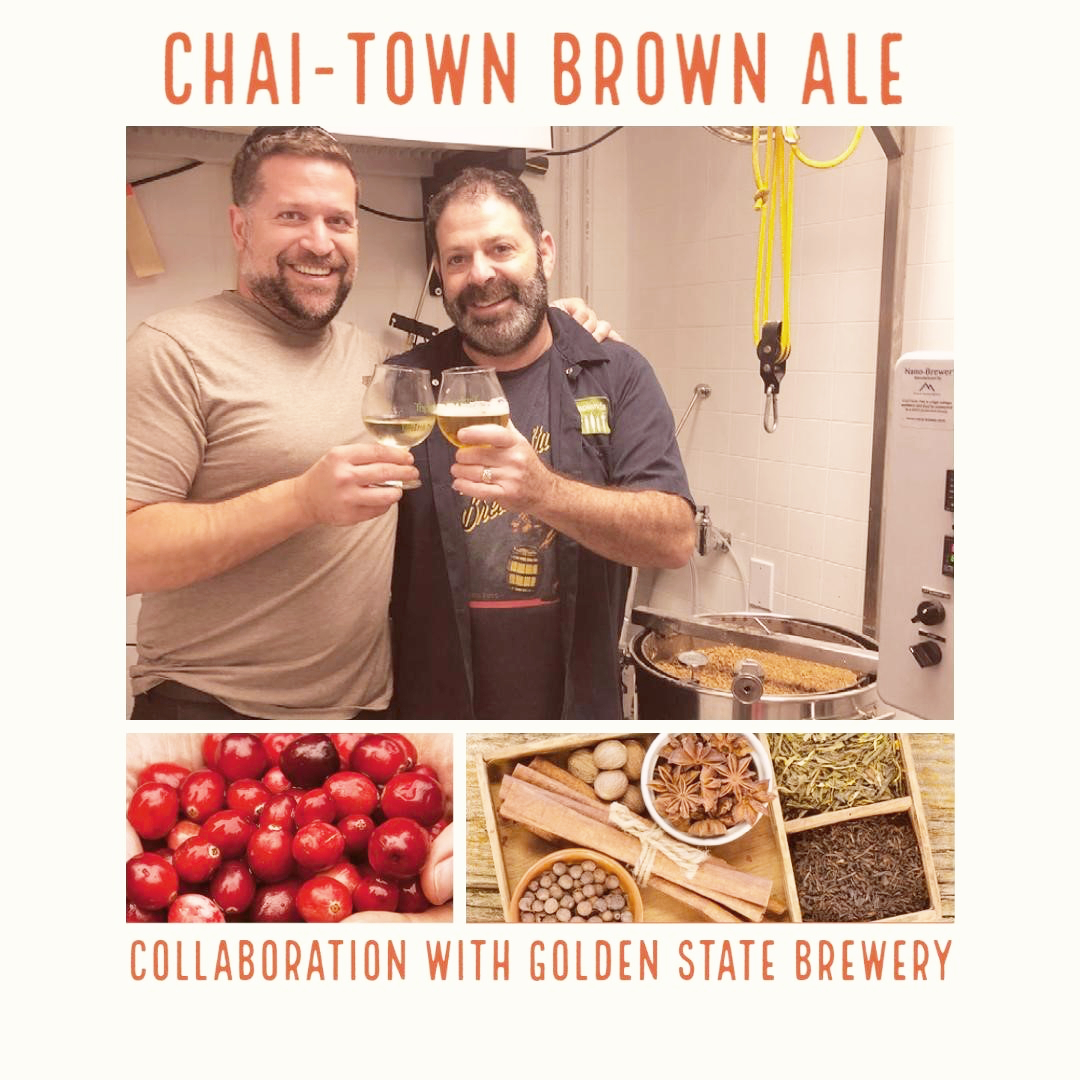 Chai-Town
Brown Ale w. Chai Spice, Ginger, and Cranberries
Guaranteed to bring out the holiday in everyone, this delicious holiday ale features chai spice, ginger and cranberries.
Taplands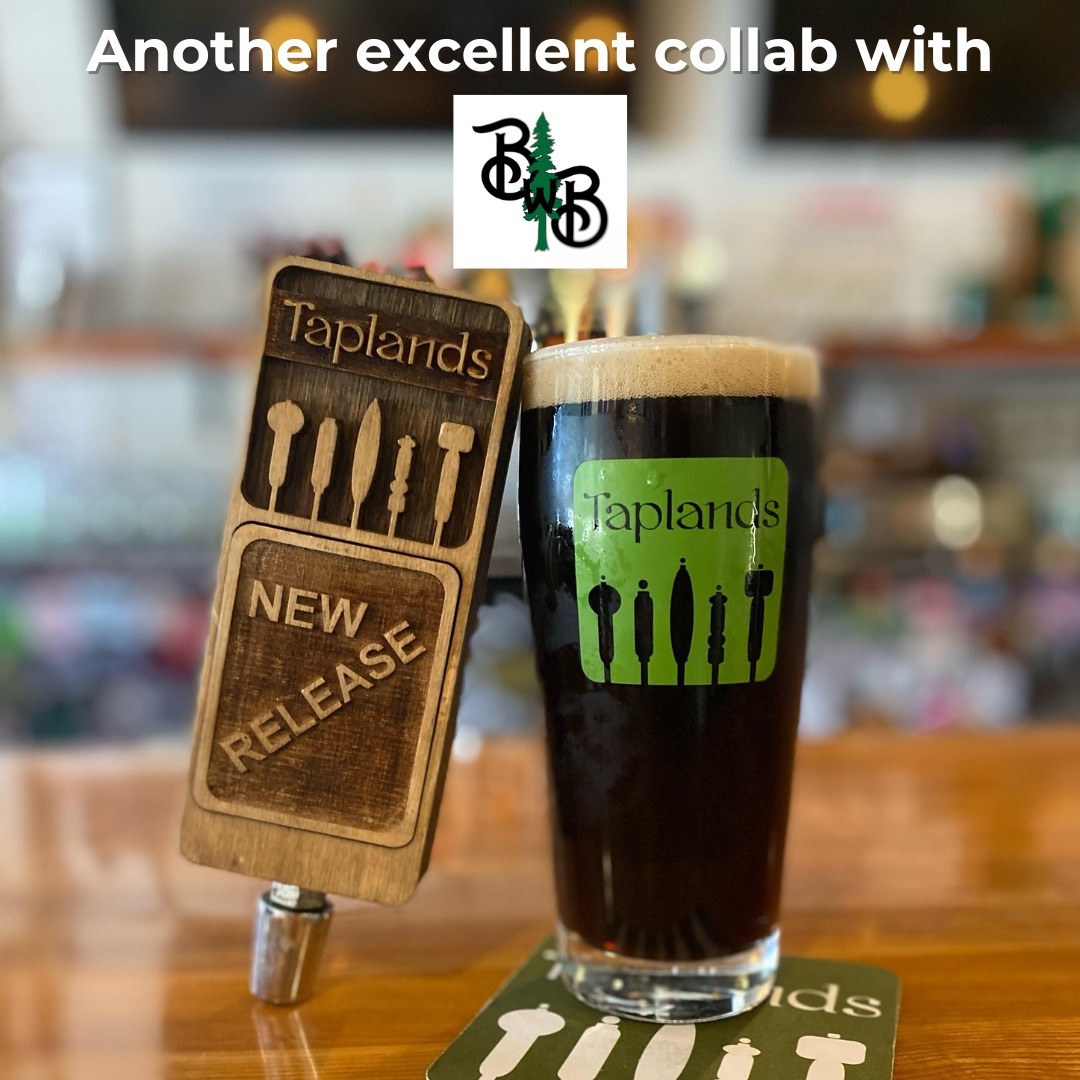 Umbra
Black Lager
Meet Umbra, a black lager fermented under pressure resulting in a dark, chocolaty, velvety smooth-drinking craft beer. Don't let the color fool you. This beer goes down easy. See you at 3 pm. Cheers!
Taplands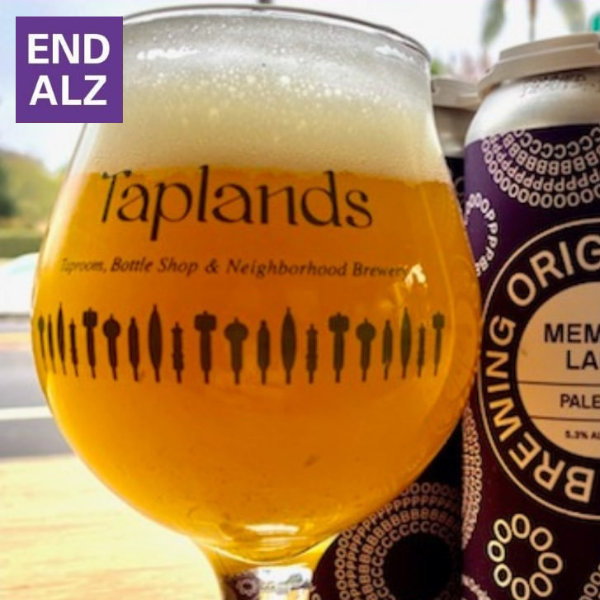 Gap to Goal
Hazy IPA
Far and away, without a doubt, the BEST hazy we've yet to make. Check out our version, and pick up Original Pattern's sister release, Memory Lane, a West Coast-version of this IPA.
Taplands with Original Pattern Brewing Co.