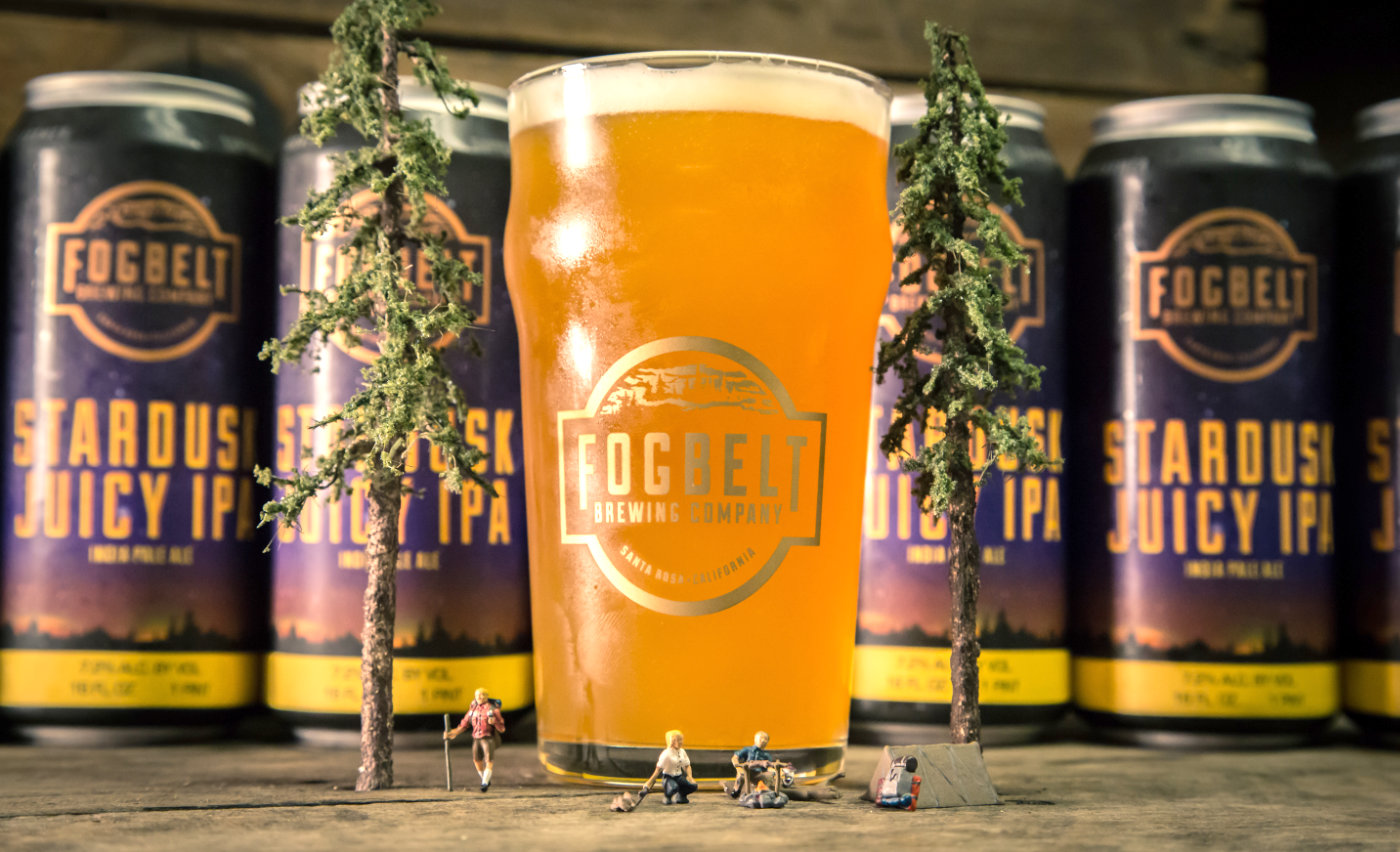 Locations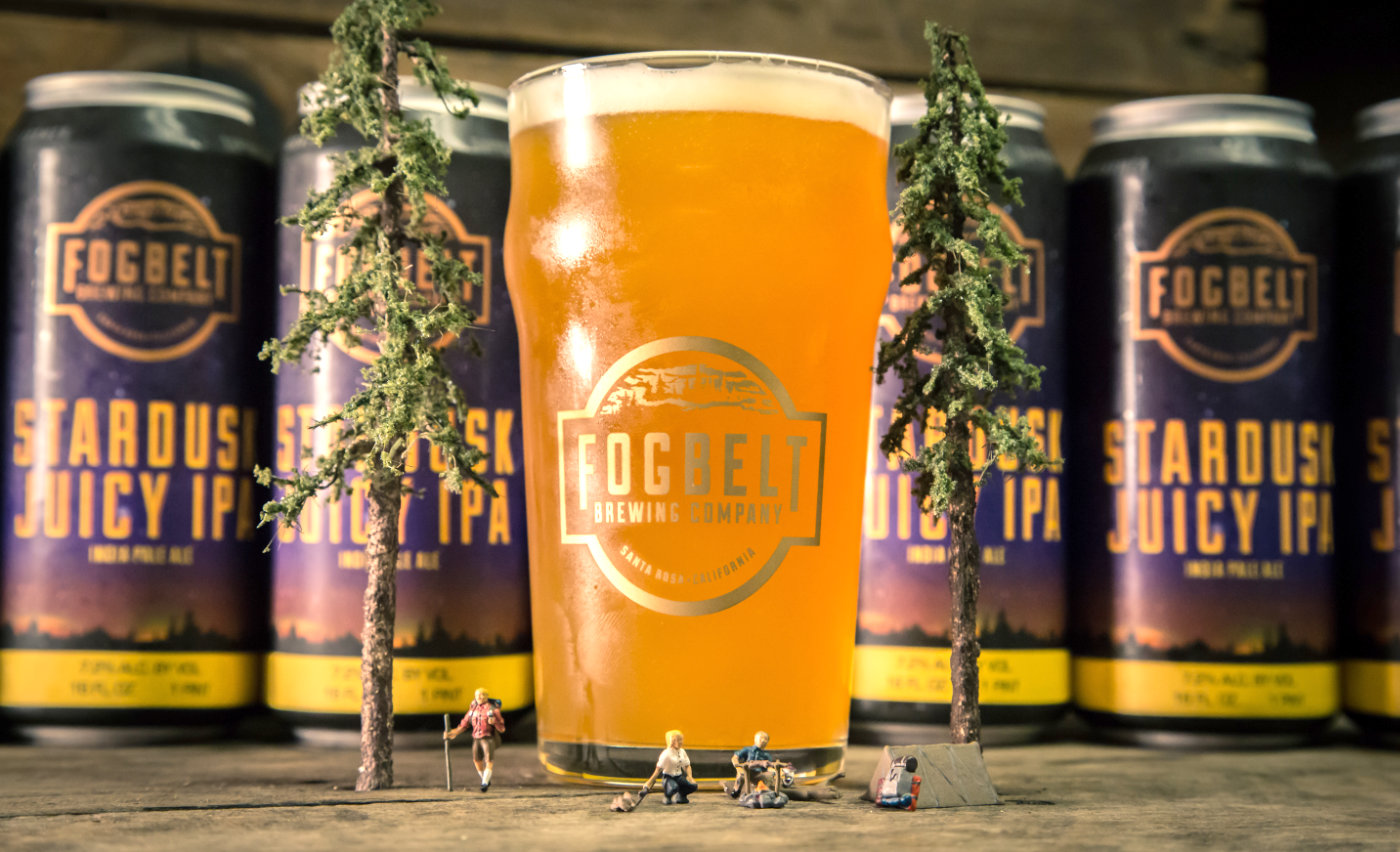 Fogbelt - Santa Rosa
Craft brewery and gastro-pub located in Santa Rosa, CA
Santa Rosa, CA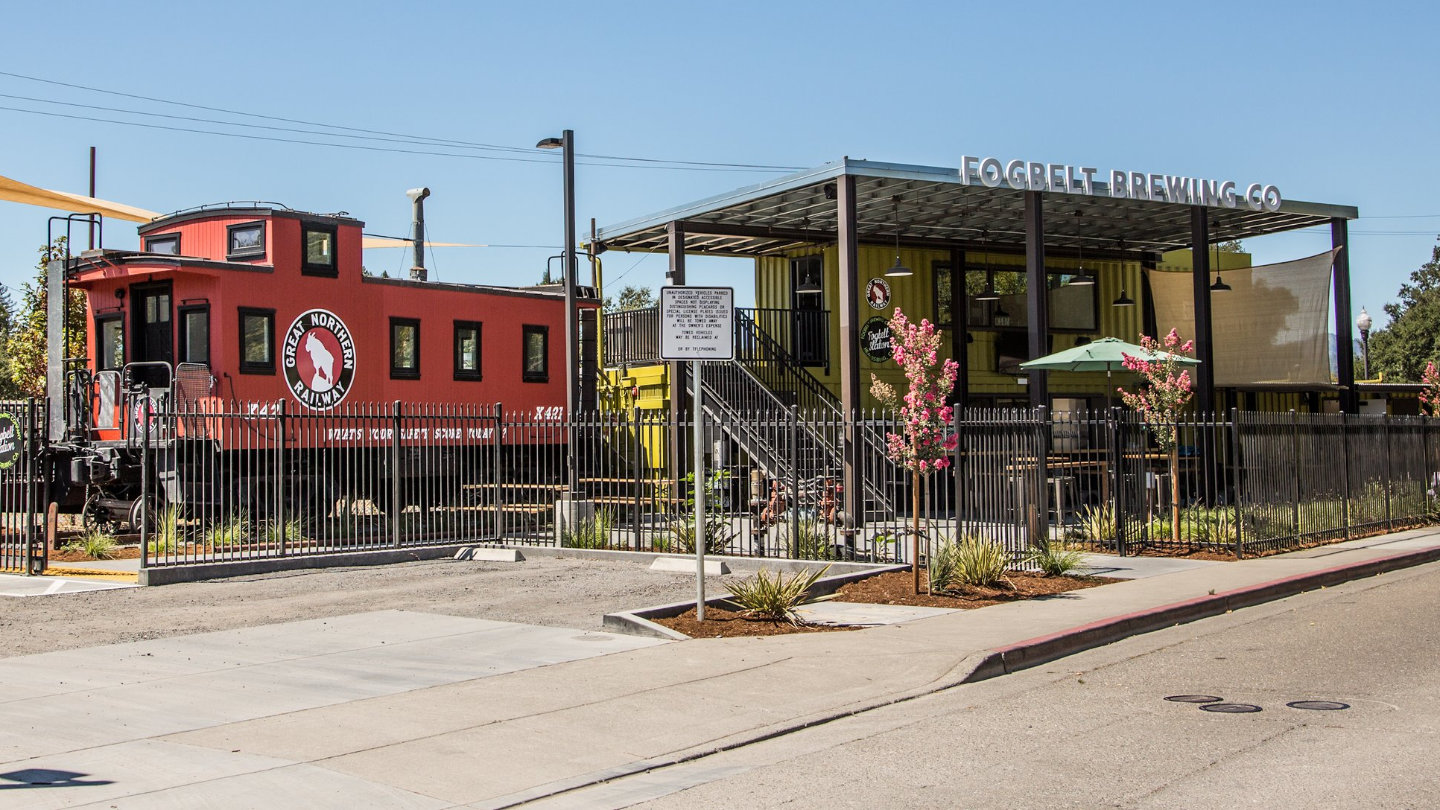 Fogbelt Station - Healdsburg
Fogbelt Station is a beer garden near downtown Healdsburg, next door to the historic train station.
Healdsburg, CA
Upcoming Activities
Trivia Night
How much do you really know?
Fogbelt-Healdsburg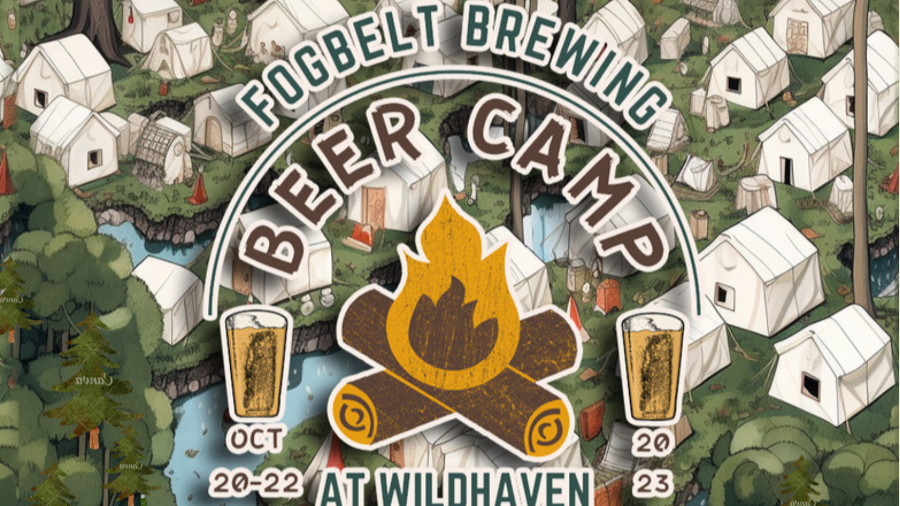 Beer Camp 2023
Who didn't love summer camp as a kid? Spending time outdoors with friends and more!
Wildhaven
Beers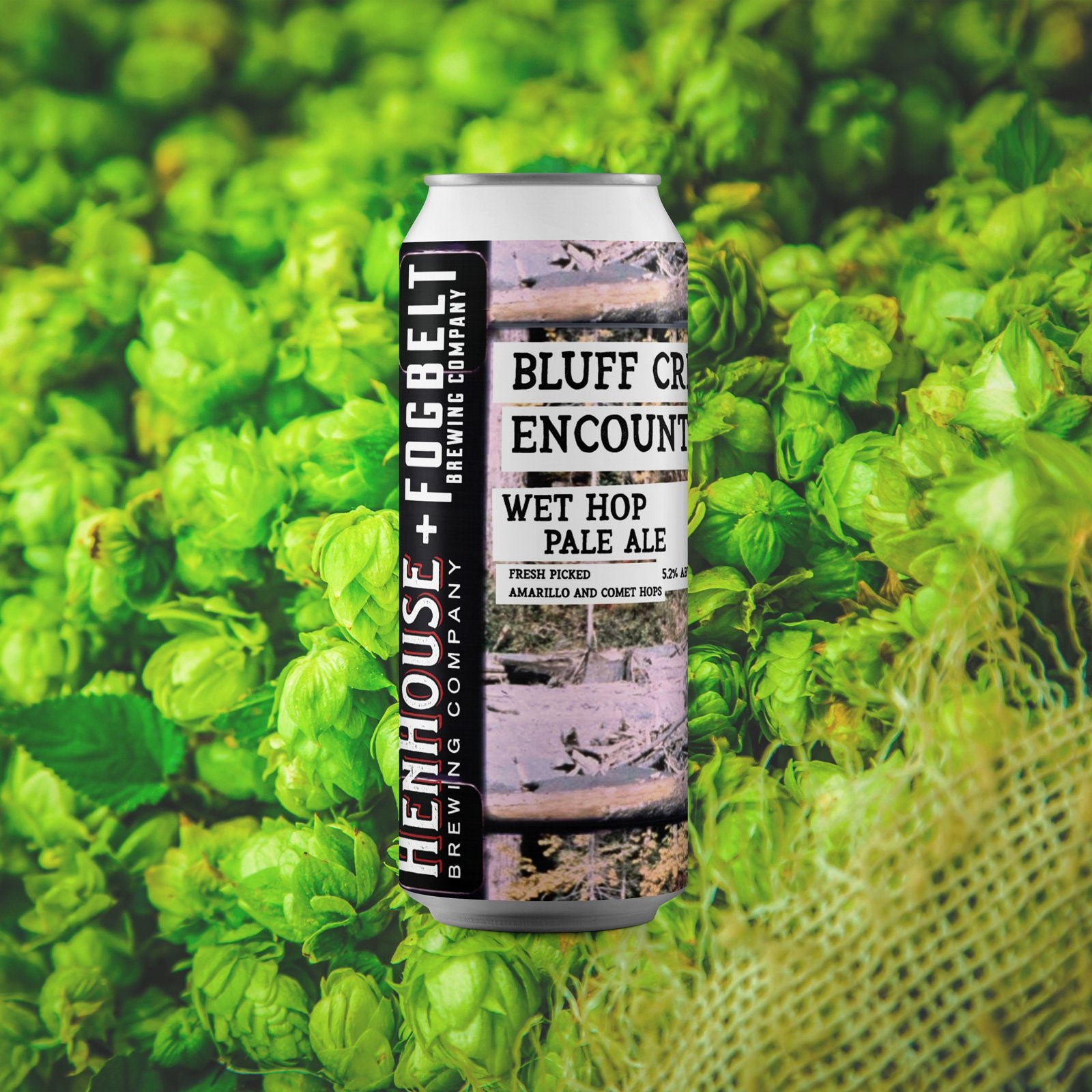 Bluff Creek Encounter
Wet Hop Pale Ale
In 1967 two friends embarked on a hiking trip up Bluff Creek in Northern California along with a 16mm camera and captured some of the greatest frames of film ever exposed. In 2023 the brewers from Henhouse found their way into the Fogbelt production facility and found a hairy bipedal creature lurking among the tanks. This beer is a tribute to both encounters.
Fogbelt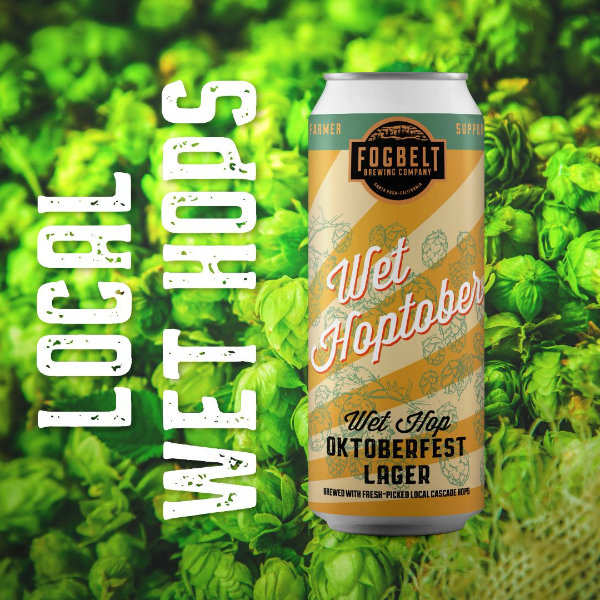 Wet Hoptober
Oktoberfest Lager
Copper colored with rich, bready, toasty malts and a clean Cascade wet hop bitterness. 100% of the hops we used are sourced locally from Sonoma County hop yards. Prost!
Fogbelt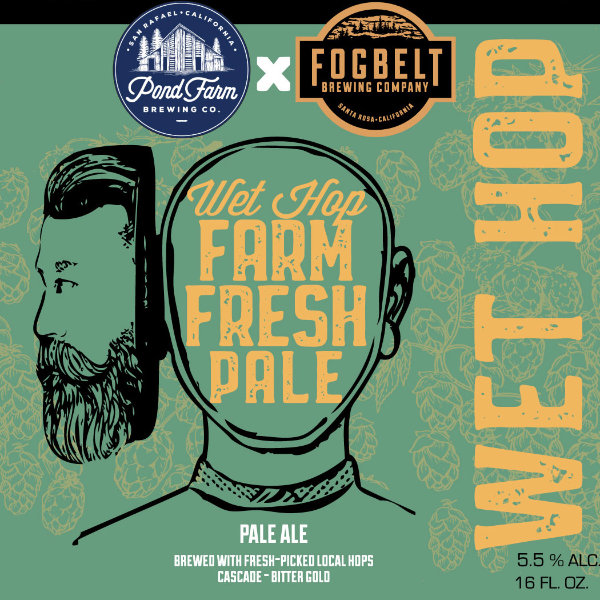 Farm Fresh 
Wet Hop Pale Ale
We are back at it with our good friends at Pond Farm Brewing Co., a pale ale with Bitter Gold & Cascade wet hops
Fogbelt with Pond Farm Brewing Co.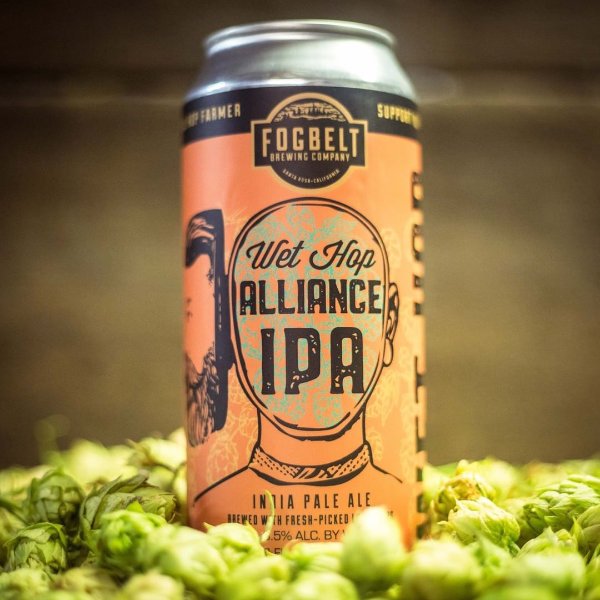 Wet Hop Alliance
Wet Hop Hazy IPA
This Hazy IPA is bursting with tropical fruit and citrus from fresh hops grown by Crane Ranch. Wet hops are much more aromatic and extremely flavorful and are only available this time of year. 
Fogbelt with NorCal Hop Growers Alliance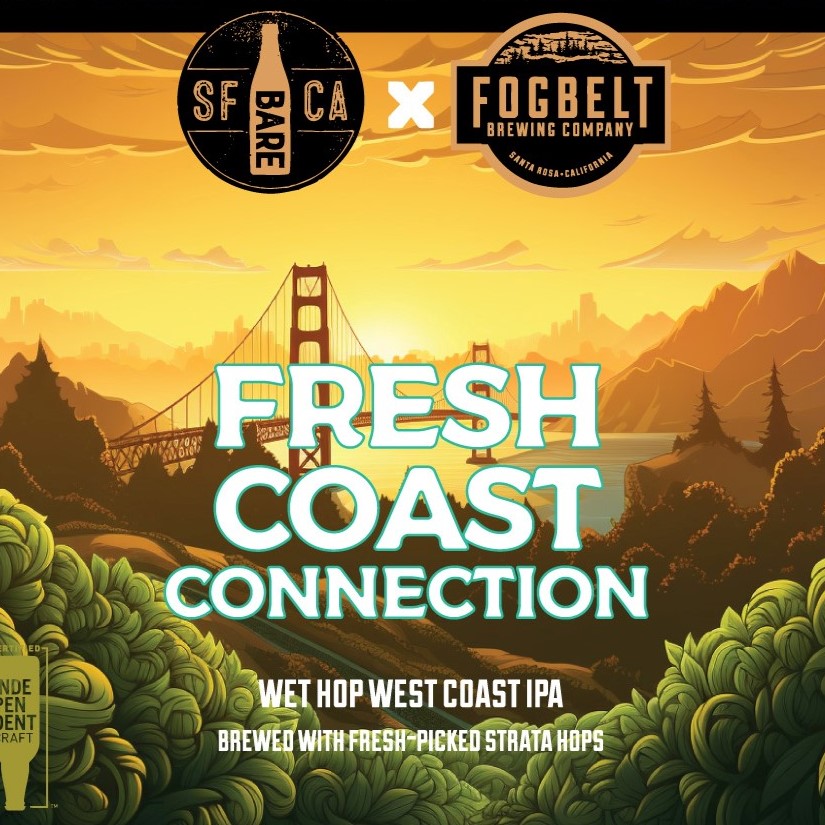 Fresh Coast Connection
India Pale Ale
This India Pale Ale was brewed as a collaboration between Fogbelt and Barebottle to celebrate the harvest season. We used wet Strata hops picked fresh and tossed into the kettle without drying or processing. These hops were grown by Crosby Hop Farm in Oregon.
Fogbelt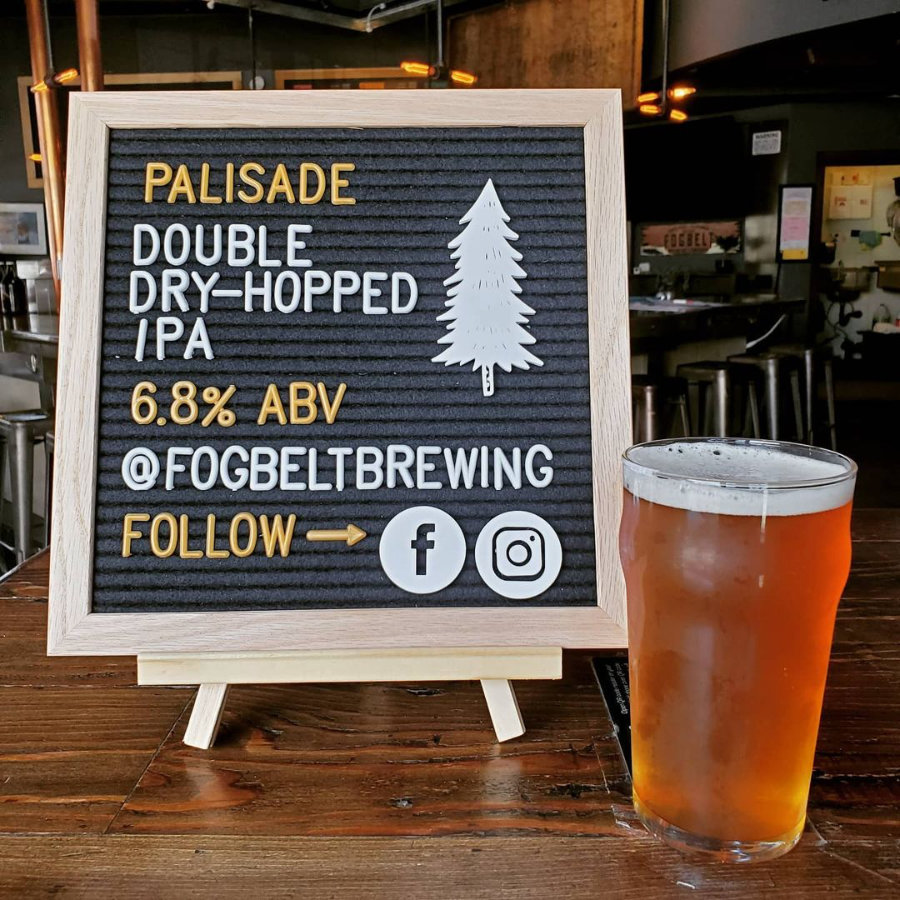 Palisade
DDH IPA
With a succulent gold hue, huge citrus aroma, followed by pineapple, candied lime, & piney flavors, it's destined to be a favorite. 
Fogbelt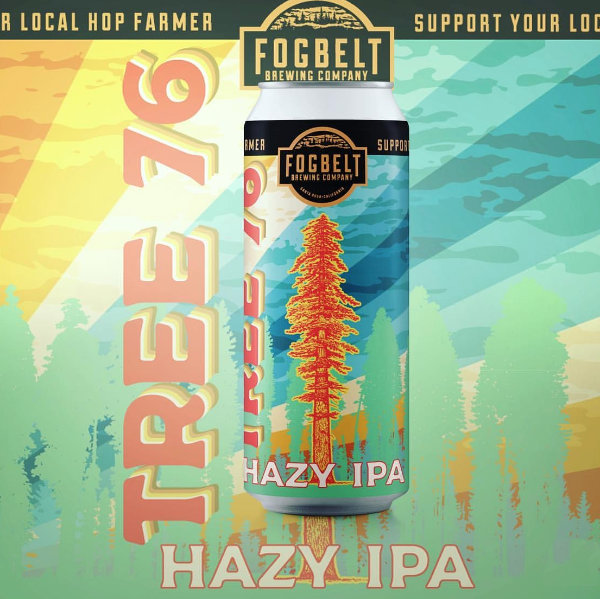 Tree 76
Hazy IPA
Named after one of the oldest trees in Muir Woods. Come and get some!
Fogbelt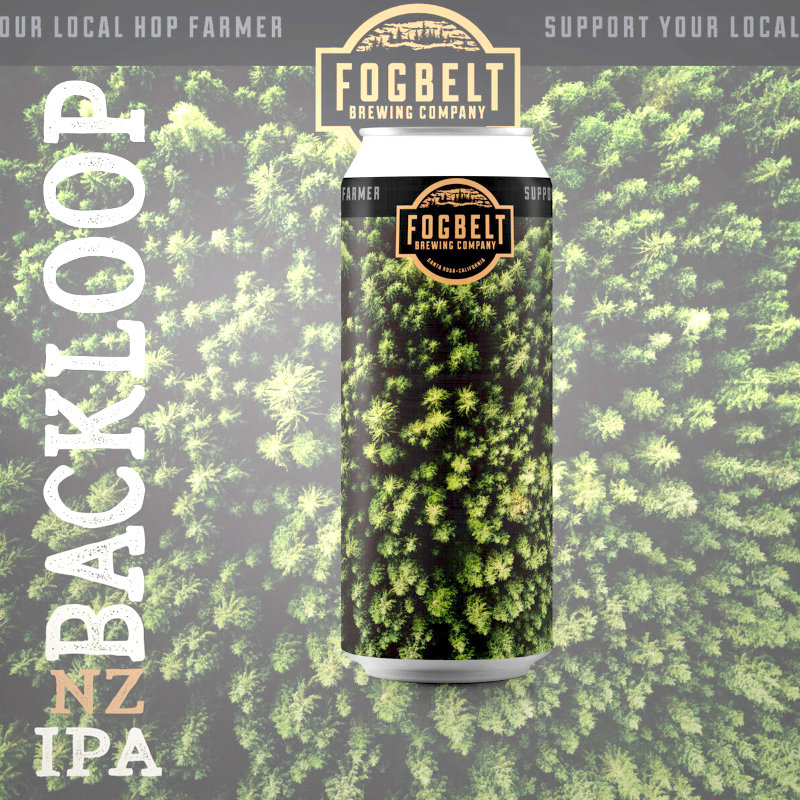 Backloop
NZ IPA
A clean NZ IPA with Motueka & Melba hops from the southern hemisphere. Beautiful nose of mojito, pine, & lemon with grapefruit and citrus peel flavors. Offers the palate a unique experience of pine & citrus rind, while remaining a clean and bright IPA.
Fogbelt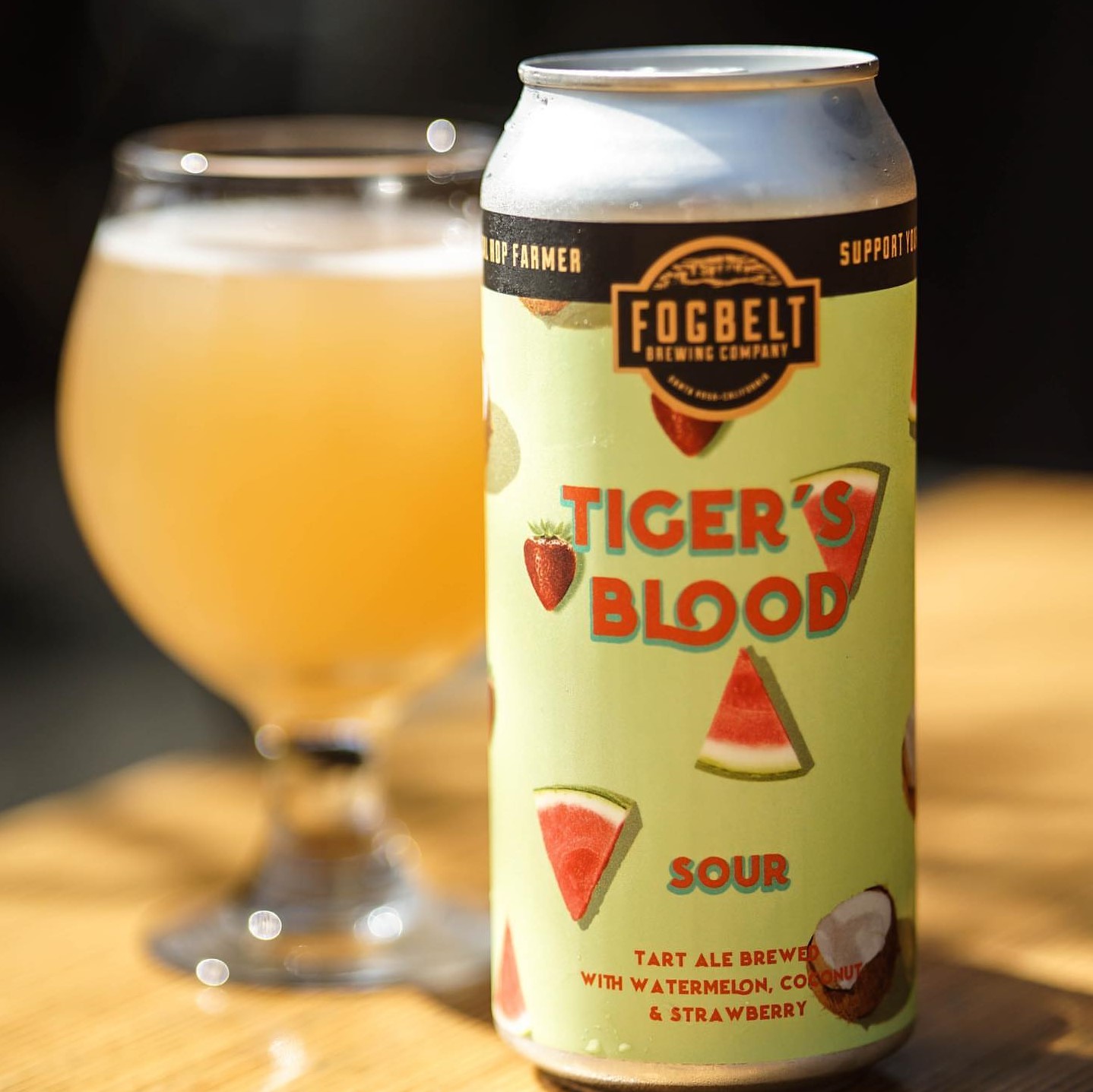 Tiger's Blood
Sour
This sweet treat of a sour boasts juicy fruits of strawberry and watermelon with a hint of coconut. Available in the can and on draft at Fogbelt Station.
Fogbelt