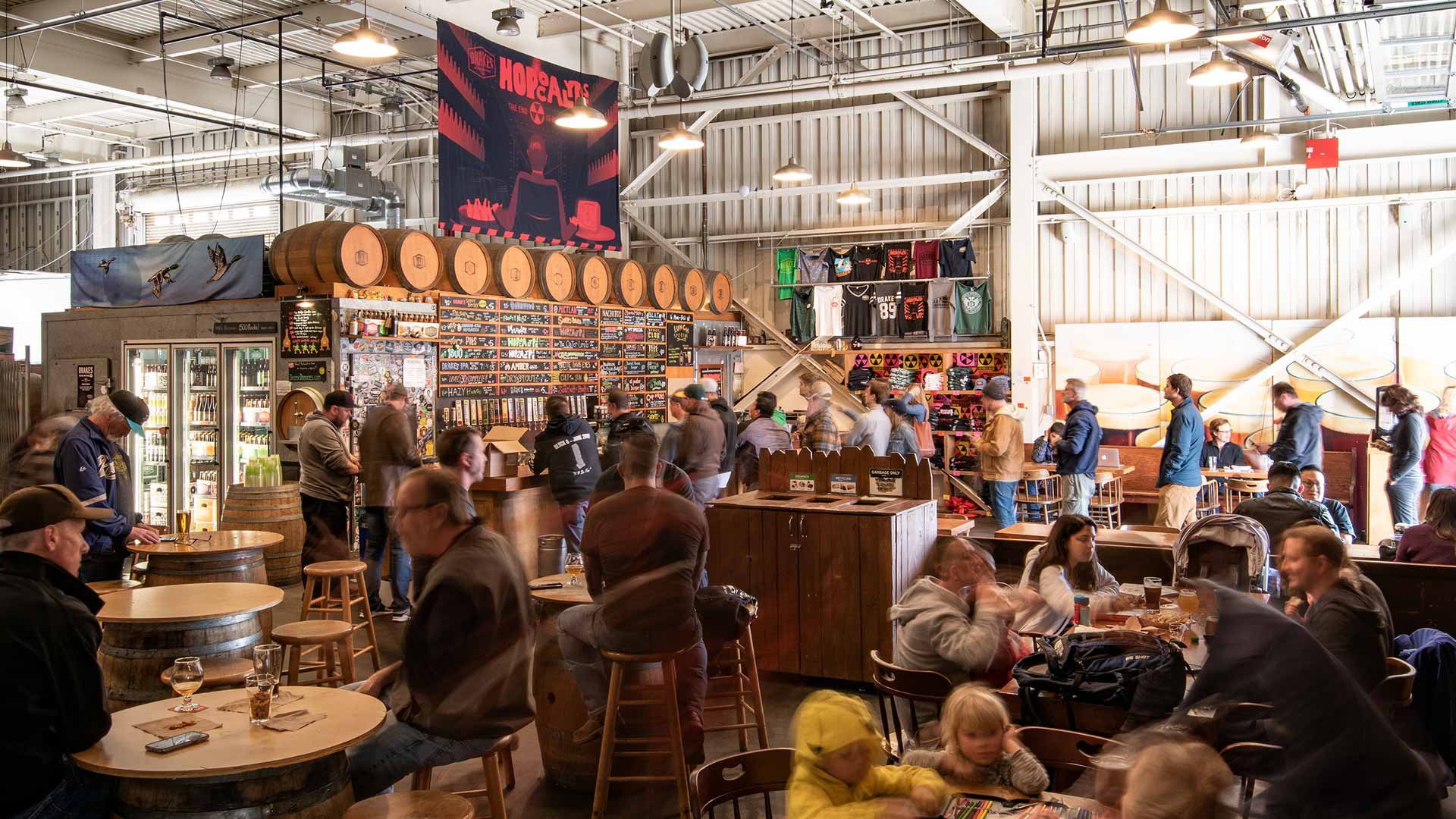 Locations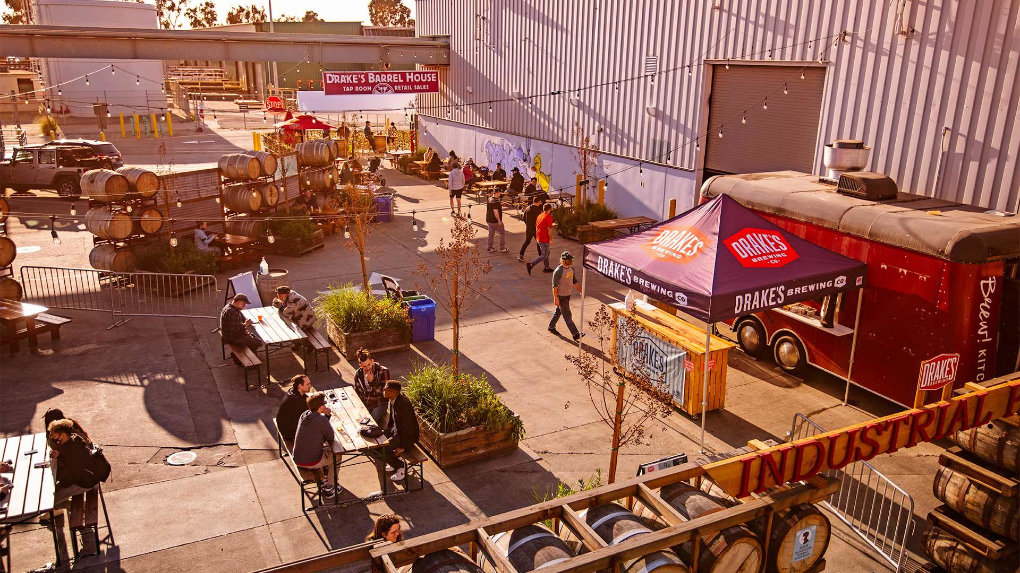 Drake's Barrel House
Outdoor beer garden and tasting room set amidst hundreds of barrels
San Leandro, CA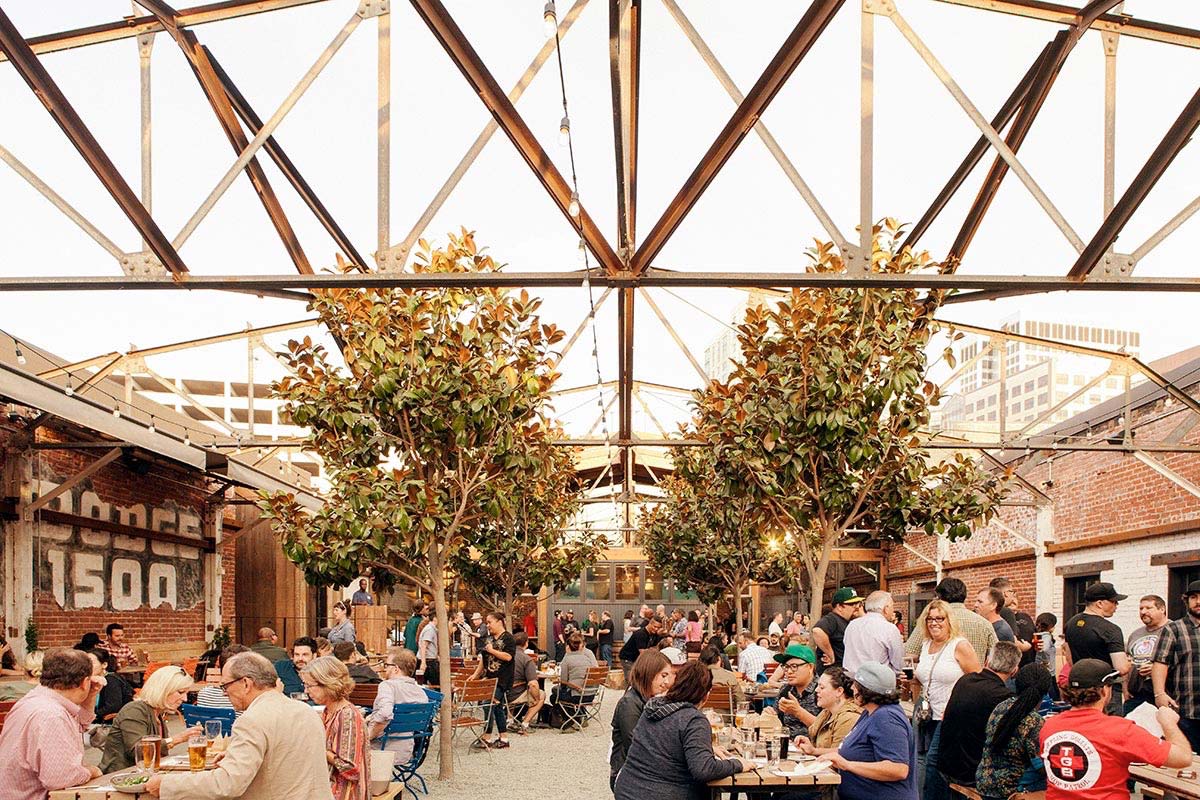 Drake's Dealership
Drake's Brewing outpost featuring house beer, wood-fired pizza, guest brews & more
Oakland, CA
Upcoming Activities
First Friday
Our monthly community fundraising event! Every sip counts.
Drakes Barrel House
Beers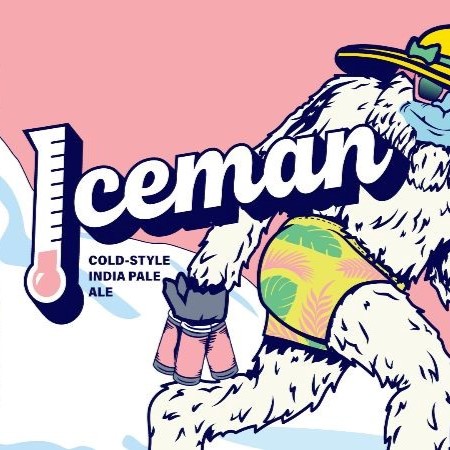 Iceman
Cold IPA
The newest addition to our rotator series, Iceman Cold IPA has arrived! A well-rounded finish from a loaded blend of Mosaic and Citra make this a brisk delight. A Cold IPA is "a lager that is fermented warmer than traditional lager temps but still colder than traditional ales temps. It's dry-hopped early and aggressively but overall treated like a lager…crisp, clean, hop forward" (Justin Carter, Cellar Manager, fermentation expert).
Drake's
1500
DH Pale Ale
A bright, piney punch, with orange blossom and grapefruit notes and a touch of honey sweetness.
Drake's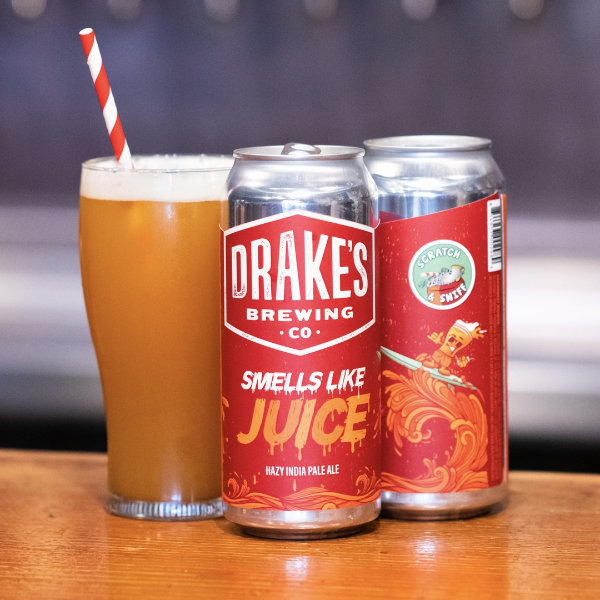 Smells Like Juice
Hazy IPA
Notes of mango, papaya, guava and peach in your sippy cup.
Drake's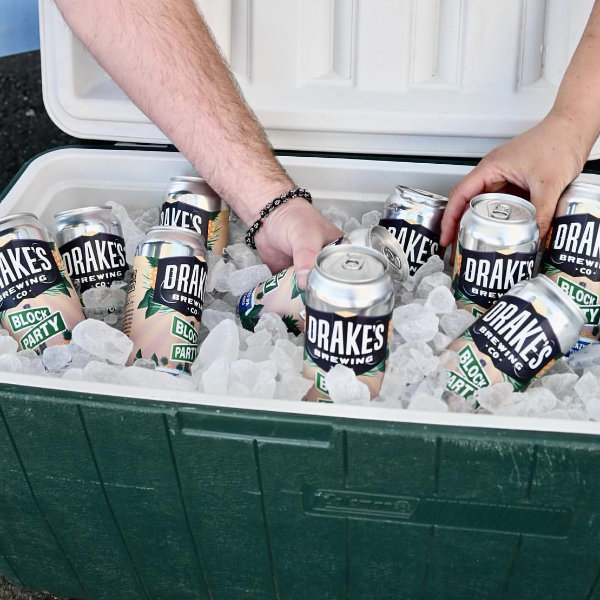 Block Party
Hazy IPA w. Pineapple
A warm sunset peaks through hazy streets with the sound of thumping music around the corner. Text a neighbor and load up that cooler — there's a Block Party ready to taste this Tropical Hazy IPA! Light notes of pine, papaya, & mango from Mosaic and HBC 586 Hops are complemented by 1,500 pounds of fresh pineapple puree added. Now this is ready to share!
Drake's