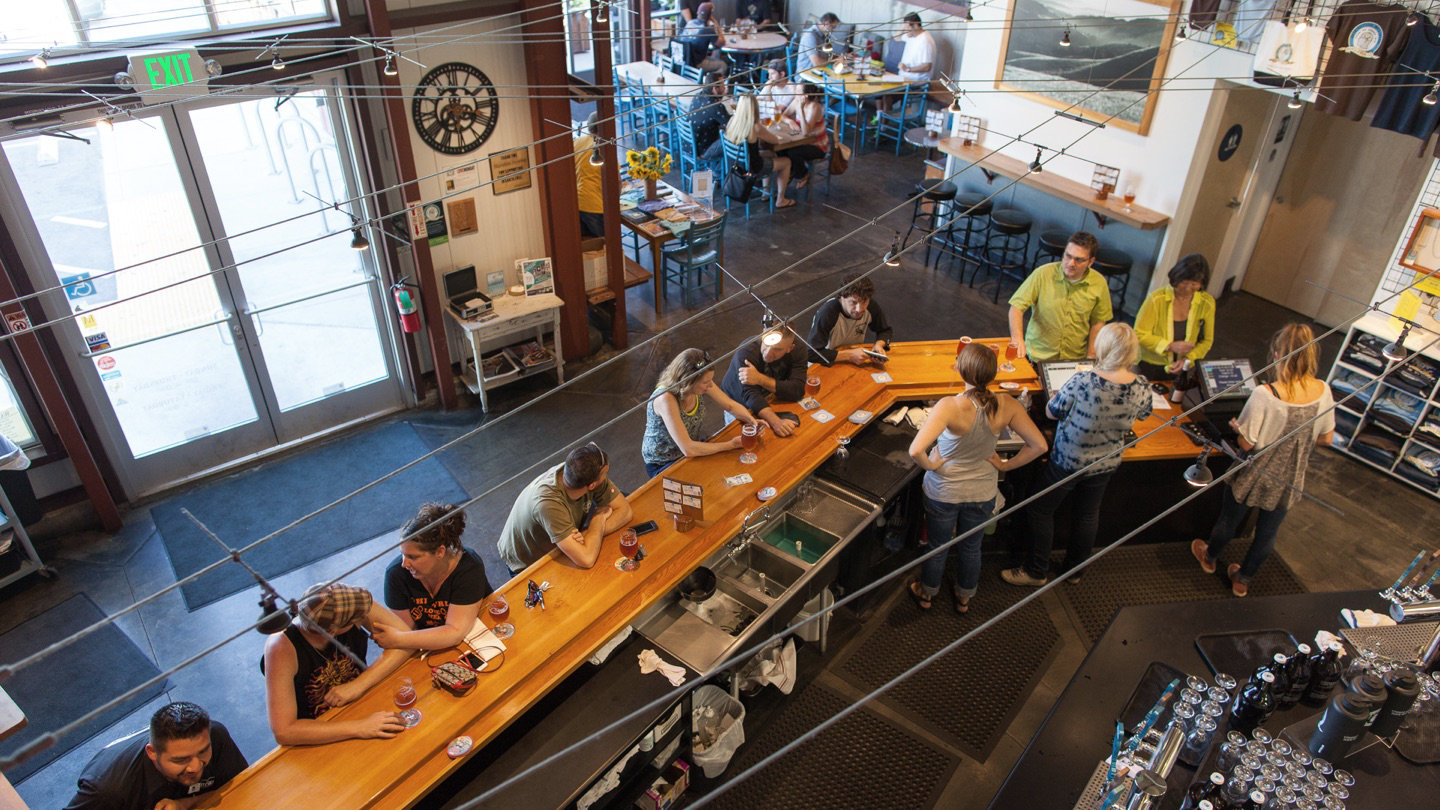 Discretion Brewing
Family-owned brewery in Santa Cruz County dedicated to producing handcrafted, solar-powered, organic beer.
Features
Tasting Room, Restaurant, Retail / Bottle Shop, Outside Seating, Kid Friendly, Pet Friendly, Wi-Fi, Growlers, Merchandise
Hours, products & services subject to change.
See website for more information.
Upcoming Activities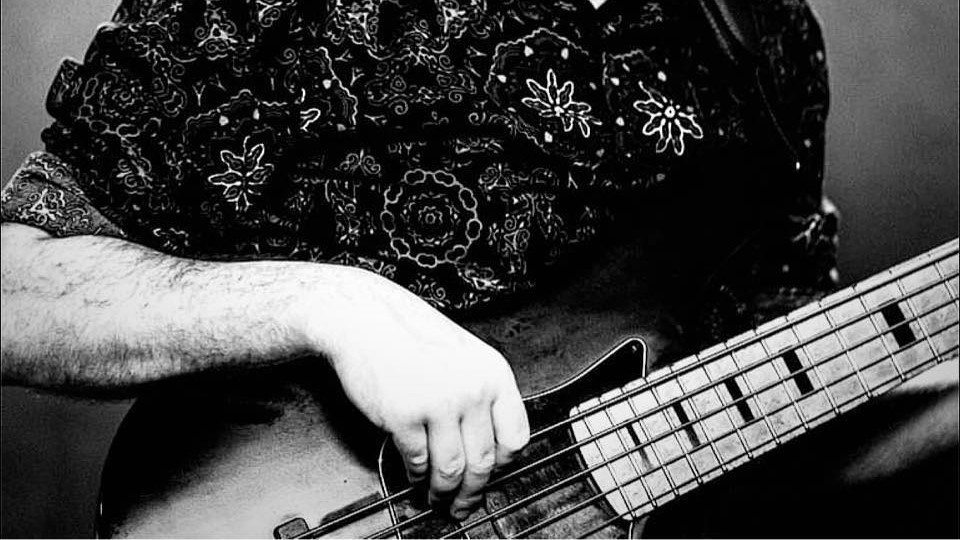 Music - Ryan Price
Come to hear great funk, R&B, and more!
Discretion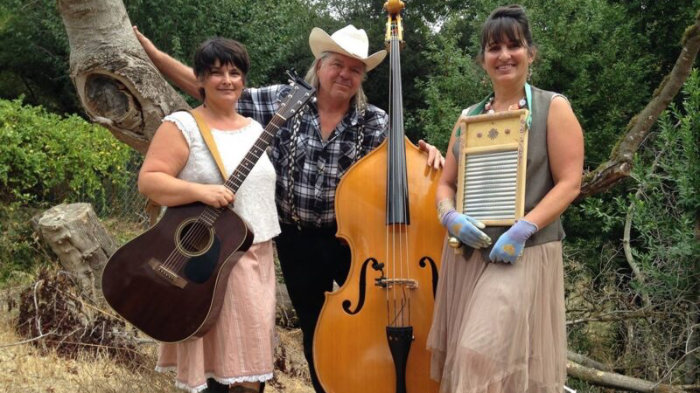 First Friday Folk with The Swirly Girls
First Friday Folk! If it's the First Friday of the month, you know The Swirly Girls will be playing!
Discretion
Beers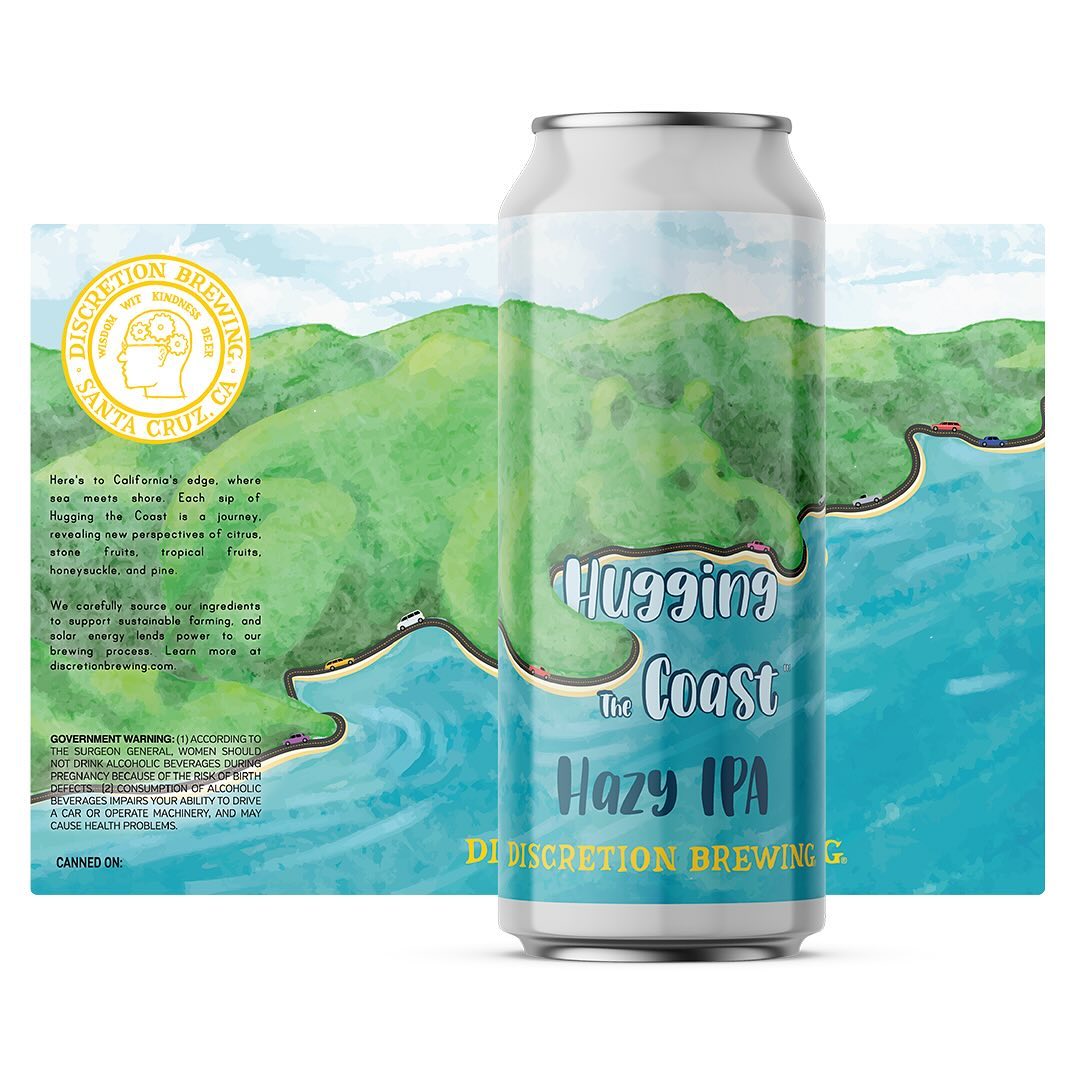 Hugging The Coast
IPA
Fresh haze! Here's to California's edge, where sea meets shore. Each sip of Hugging The Coast Hazy IPA is a journey, revealing new perspectives of citrus, stone fruits, tropical fruits, honeysuckle, and pine
Discretion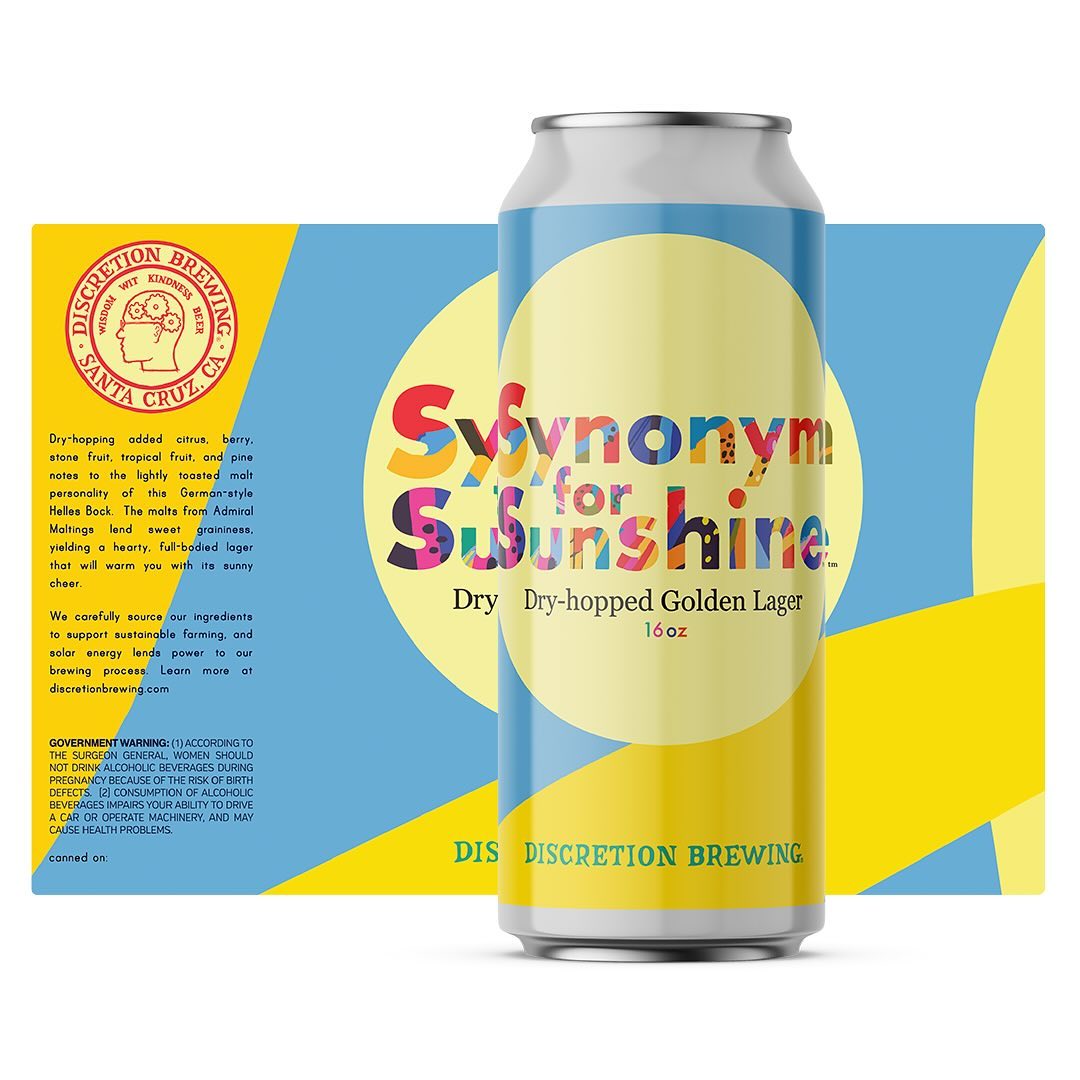 Synonym for Sunshine
Dry-Hopped Golden Lager
We dry-hopped this helles bock with two organic experimental hops from Oregon Hop House, Mckenzie and 2B. They add fruity and dank citrus and pine notes to the lightly toasted malt personality of a German-style bock. The malts from @admiralmaltings lend sweet graininess, yielding in a hearty, full-bodied lager that will warm you with its sunny cheer.
Discretion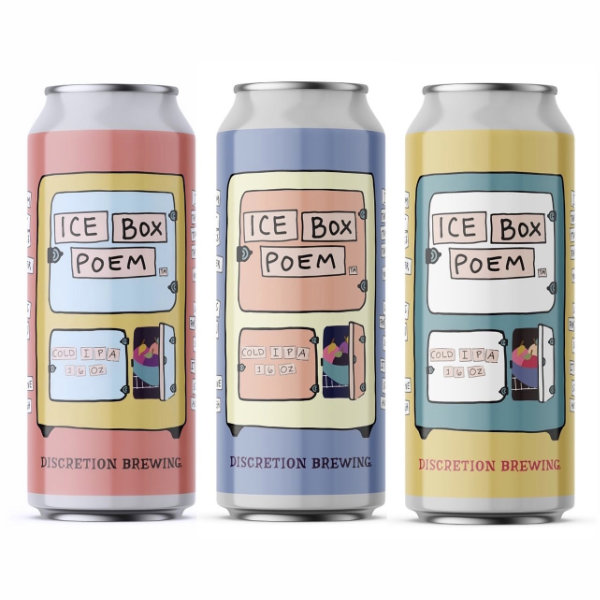 Icebox Poem
Cold IPA
Cold IPAs are brewed and fermented to emphasize a crisp, clean finish. Sultana, a style brewed & fermented to emphasize a crisp, clean finish.
Discretion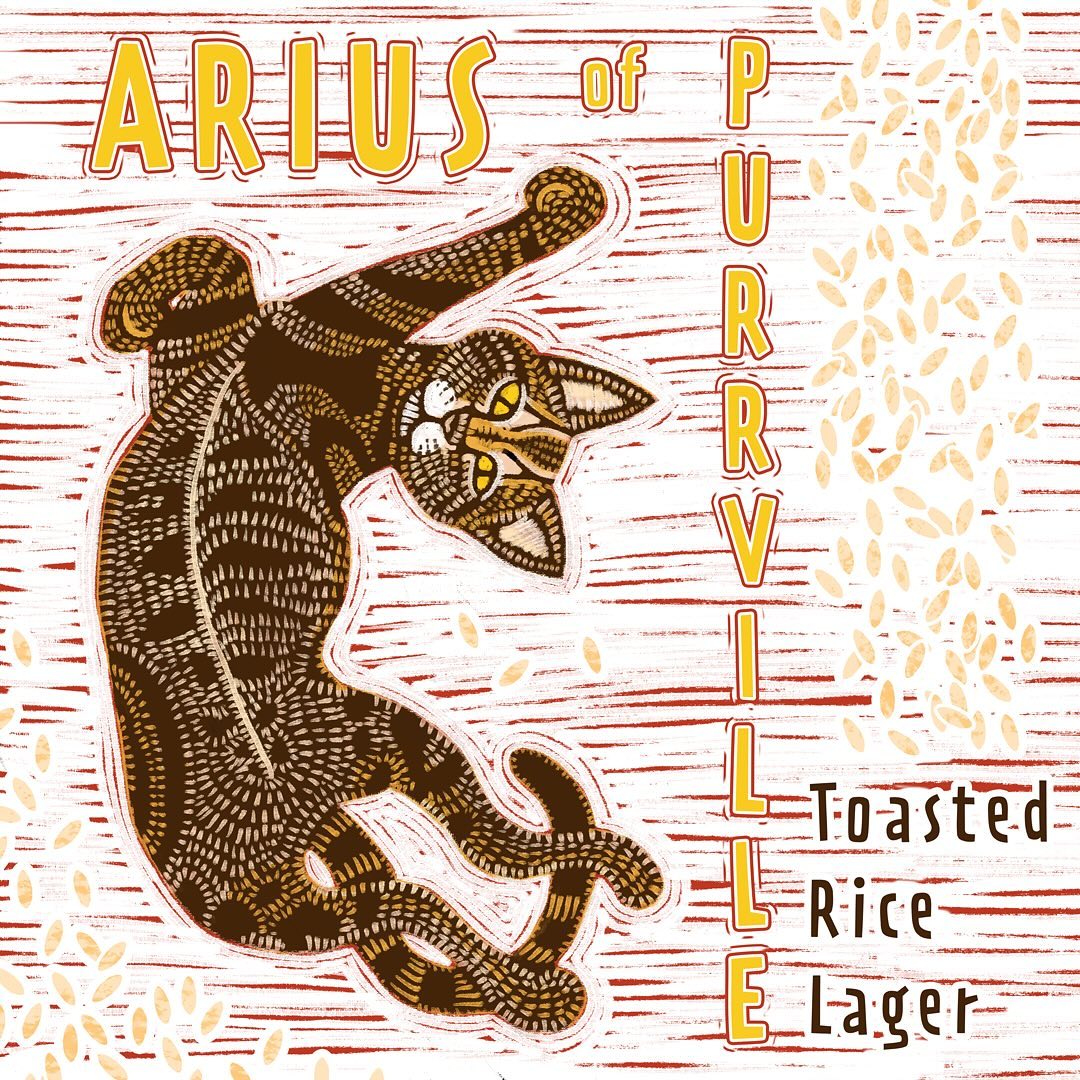 Arius of Purrville
Toasted Rice Lager
We're bringing back Arius of Purrville, a toasted rice lager, named after an adventurous tabby cat. It will be the paw-fect beer to sip on a late summer afternoon
Discretion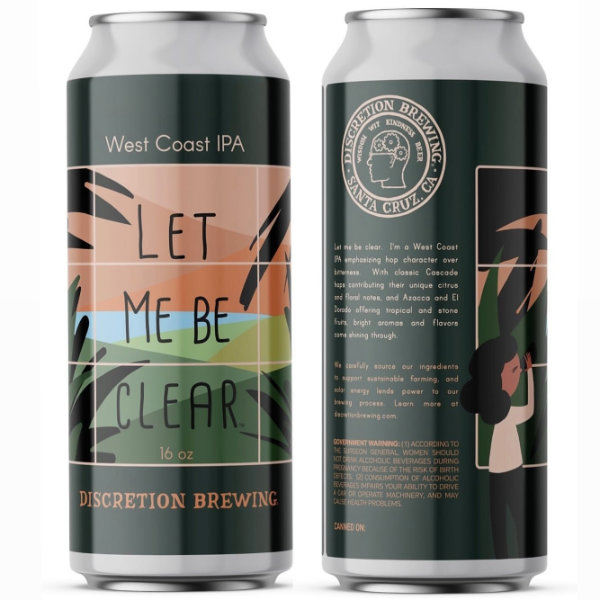 Let Me Be Clear
WC IPA
A West Coast IPA that emphasizes hop character over bitterness. Classic Cascade hops contribute their unique citrus & floral notes, while Azacca and El Dorado hops offer tropical & stone fruit flavors.
Discretion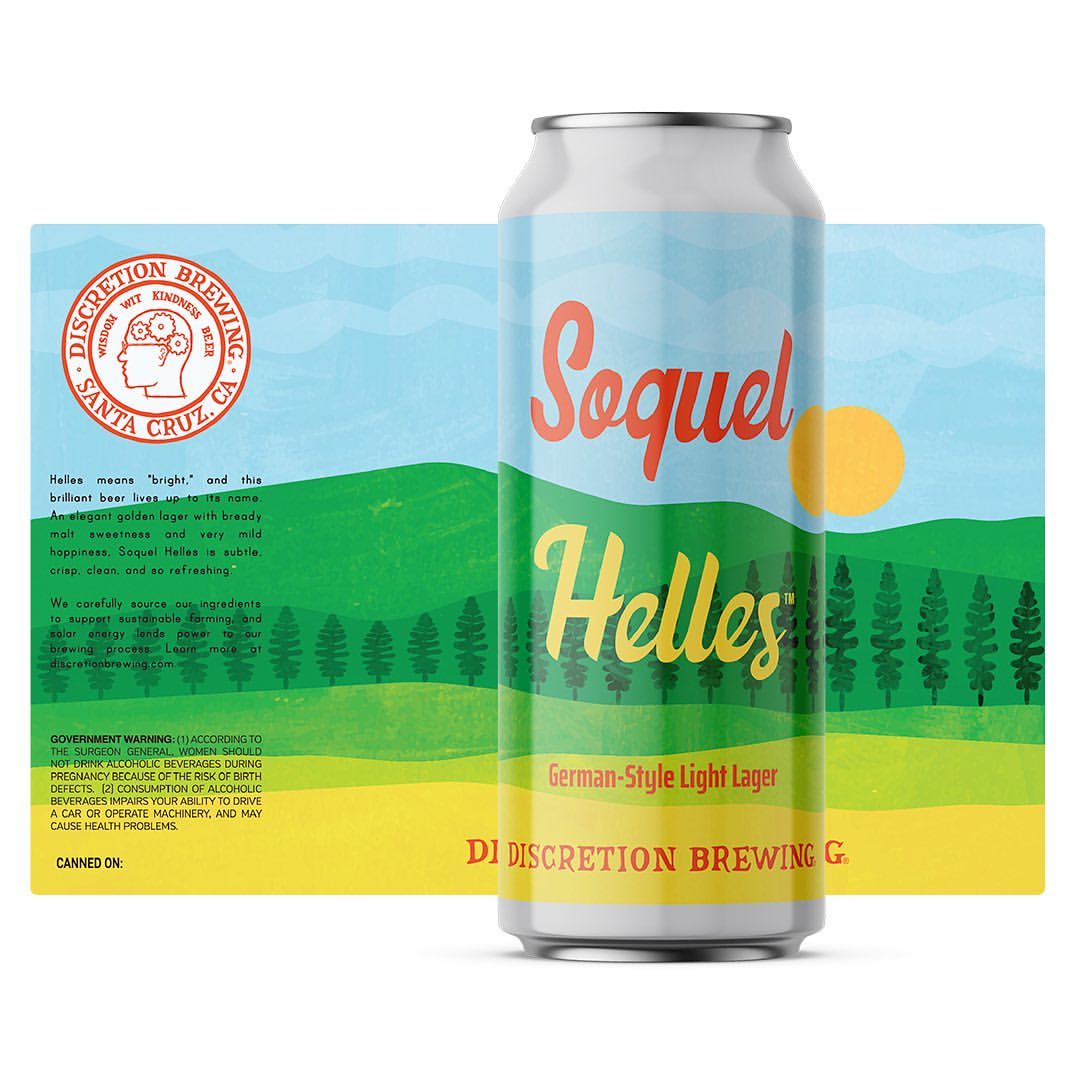 Soquel Helles
German-Style Light Lager
Helles means "bright," and this brilliant beer lives up to its name. An elegant golden lager with bready malt sweetness and very mild hoppiness, Soquel Helles is subtle, crisp, clean, and so refreshing.
Discretion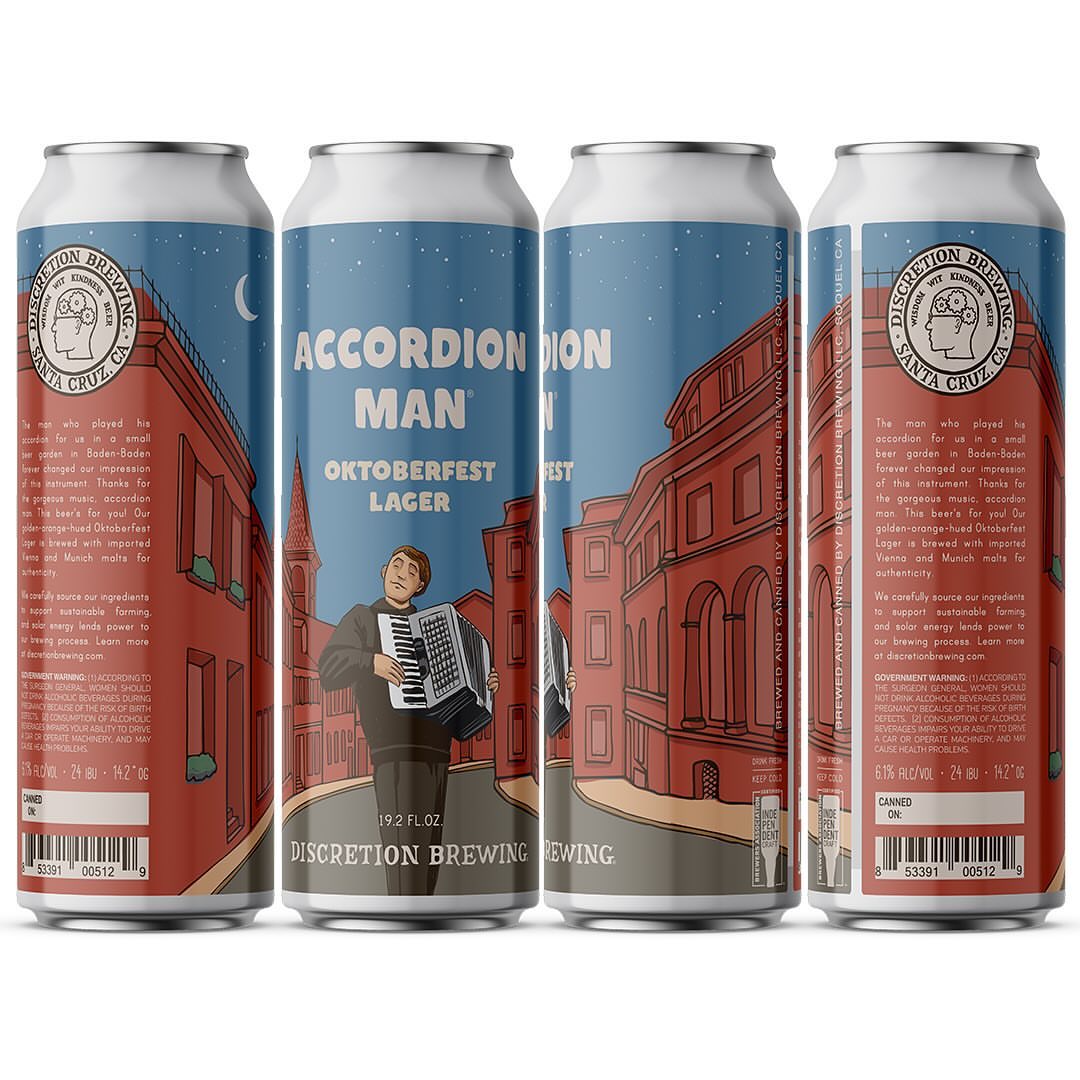 Accordion Man
Oktoberfest Lager
Golden-orange-hued and brewed with imported Pilsner, Vienna, and Munich Malts for authenticity.
Discretion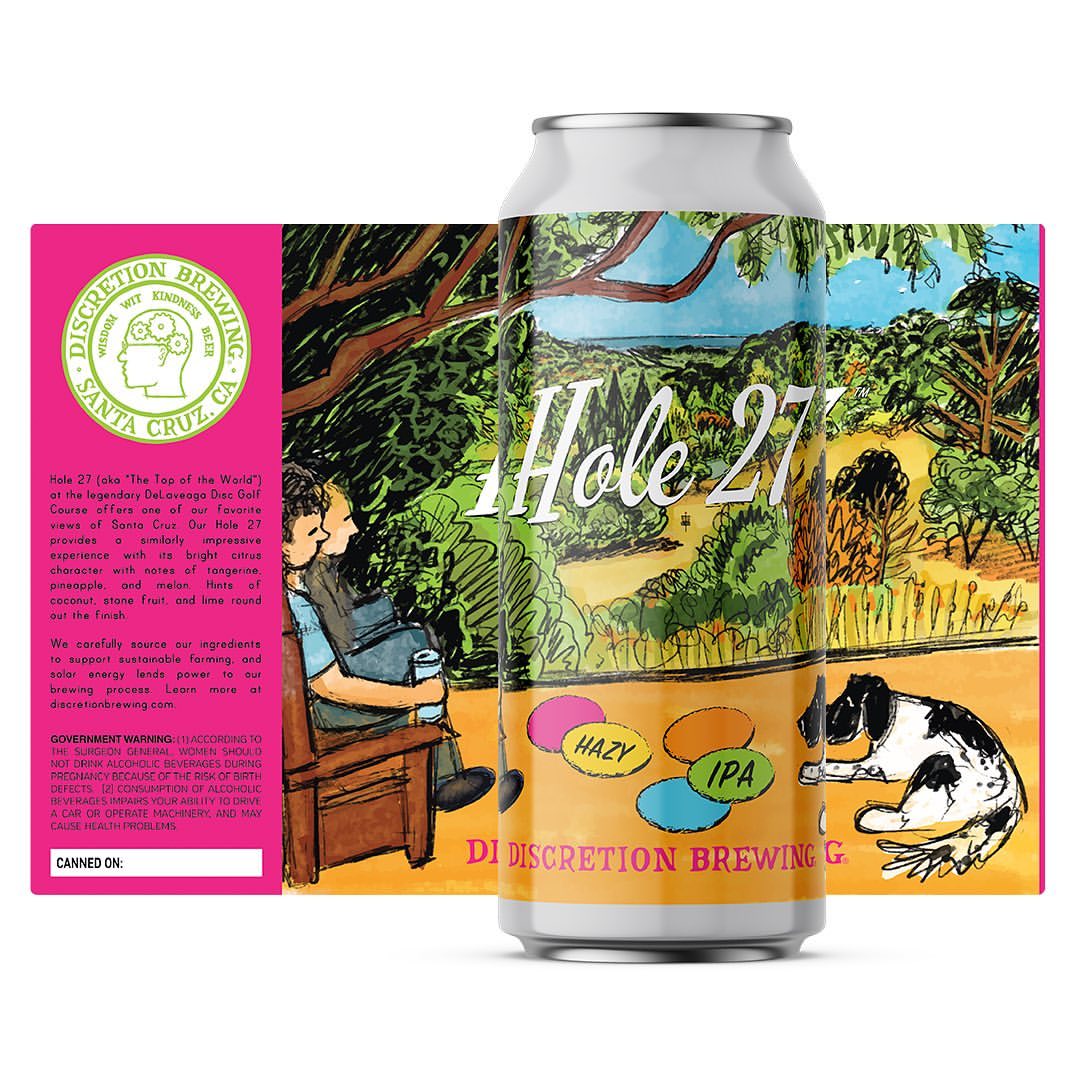 Hole 27
Hazy IPA
Hole 27 (aka "The Top of the World") at the legendary Delaveaga Disc Golf course offers one of our favorite views of Santa Cruz. Our Hole 27 provides a similarly impressive experience with its bright citrus character with notes of tangerine, pineapple, and melon. Hints of coconut, stone fruit, and lime round out the finish, making it a fitting reward for your own legendary exploits.
Discretion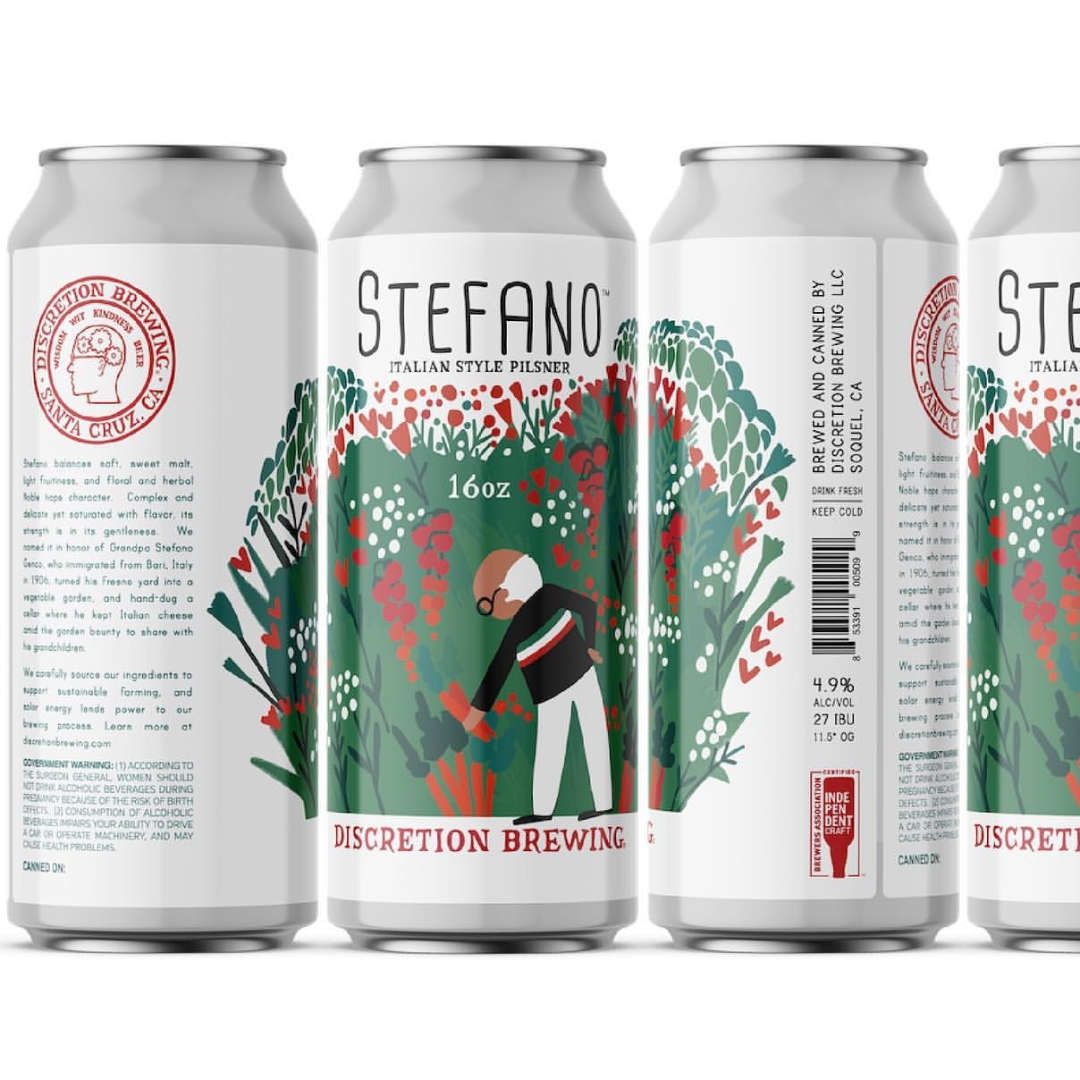 Stefano
Italian Pilsner
Stefano balances soft, sweet malt, light fruitiness, and floral and herbal Noble hops character. Complex and delicate yet saturated with flavor, its strength is in its gentleness. We named it in honor of Grandpa Stefano Genco, who immigrated from Bari, Italy in 1906, turned his Fresno yard into a vegetable garden, and hand-dug a cellar where he kept Italian cheese amid the garden bounty to share with his grandchildren.
Discretion