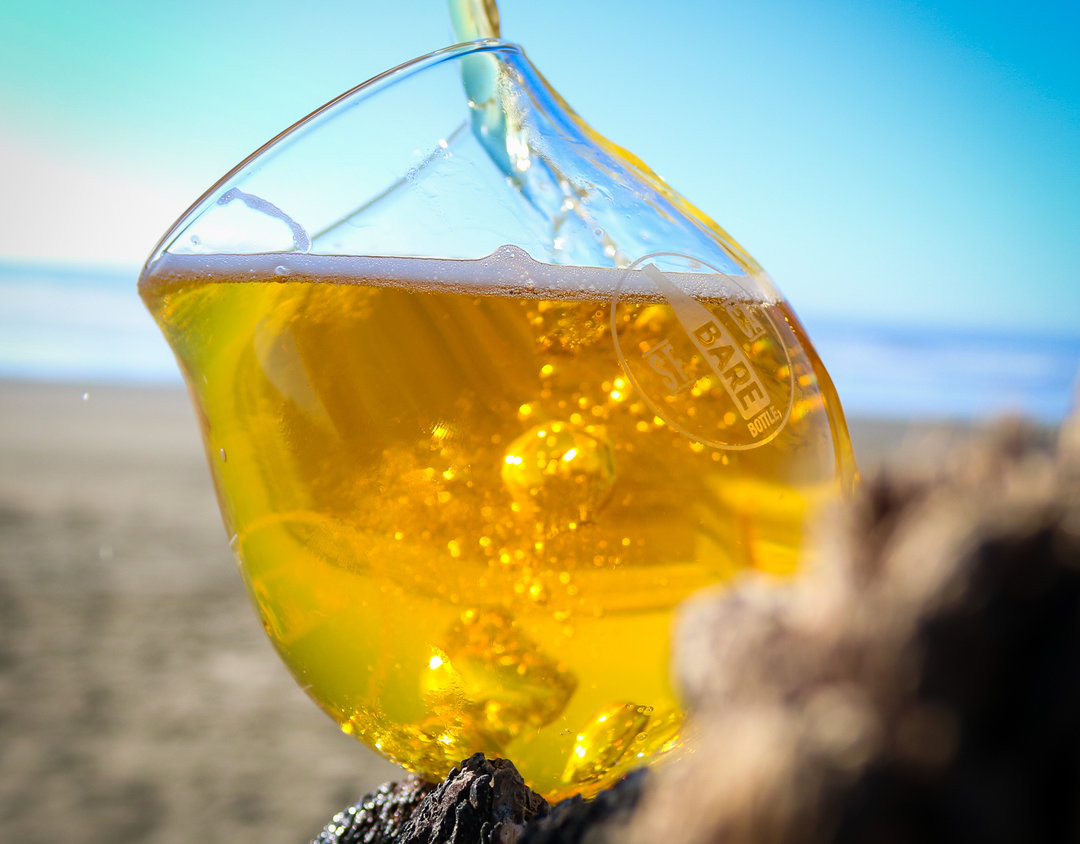 Locations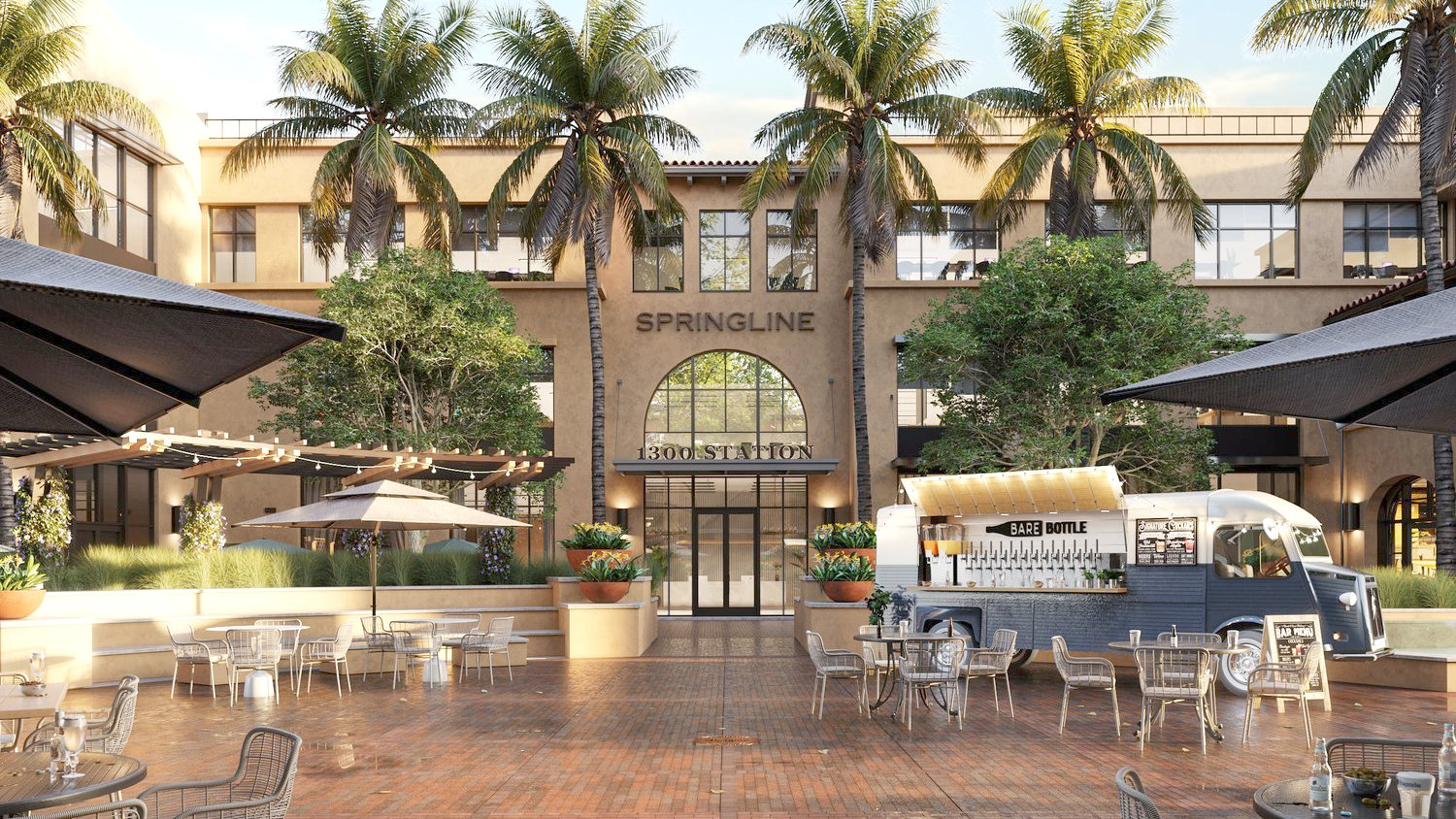 Barebottle - Menlo Park Taproom & Beer Garden
Fresh Barebottle brews, with kitcken, located in Springline Complex
Menlo Park, CA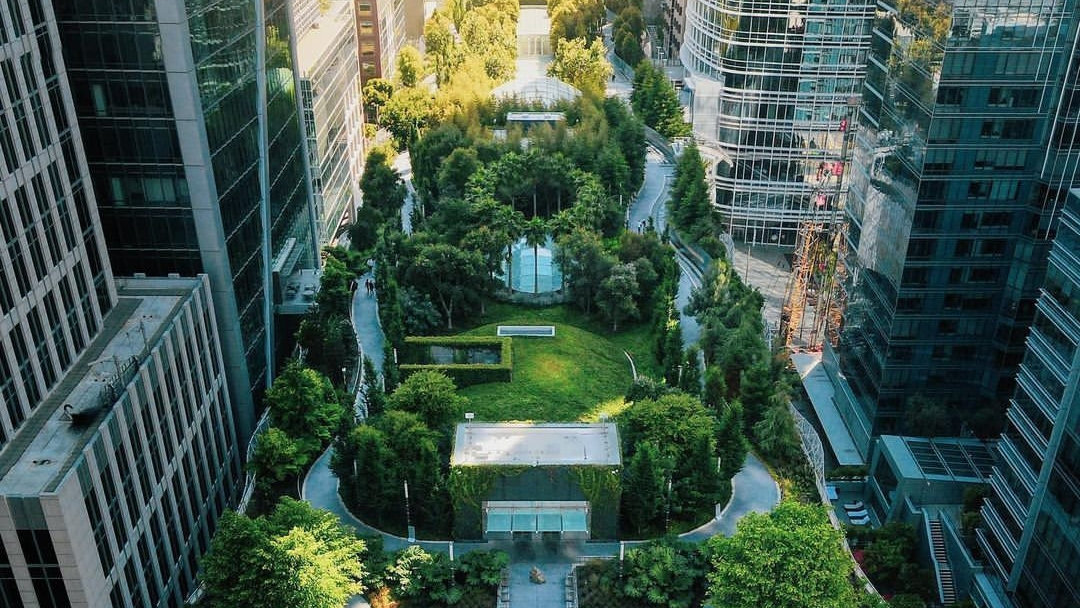 Barebottle - Salesforce Park
Barebottle brews innovative beers inspired by the San Francisco Bay Area
San Francisco, CA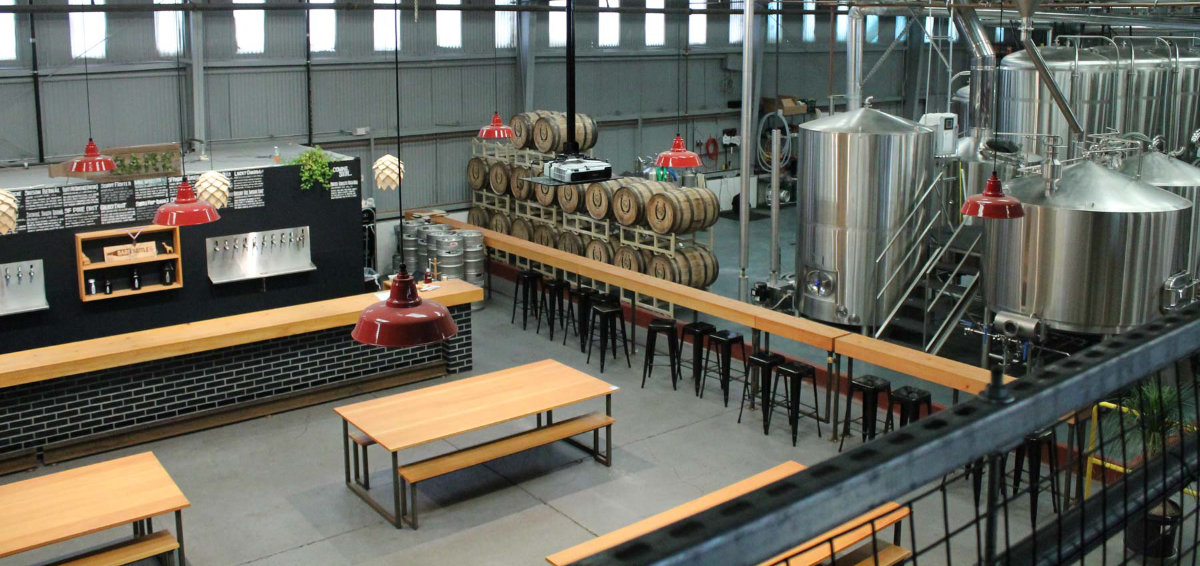 Barebottle - San Francisco
Production brewery and taproom in Bernal Heights
San Francisco, CA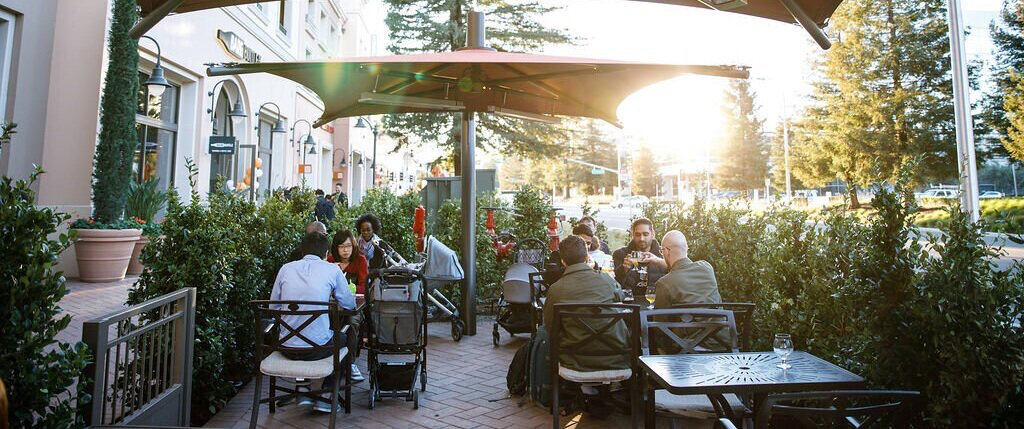 Barebottle - Santa Clara
Barebottle's Silicon Valley outpost @ Santa Clara Square Marketplace
Santa Clara, CA
Upcoming Activities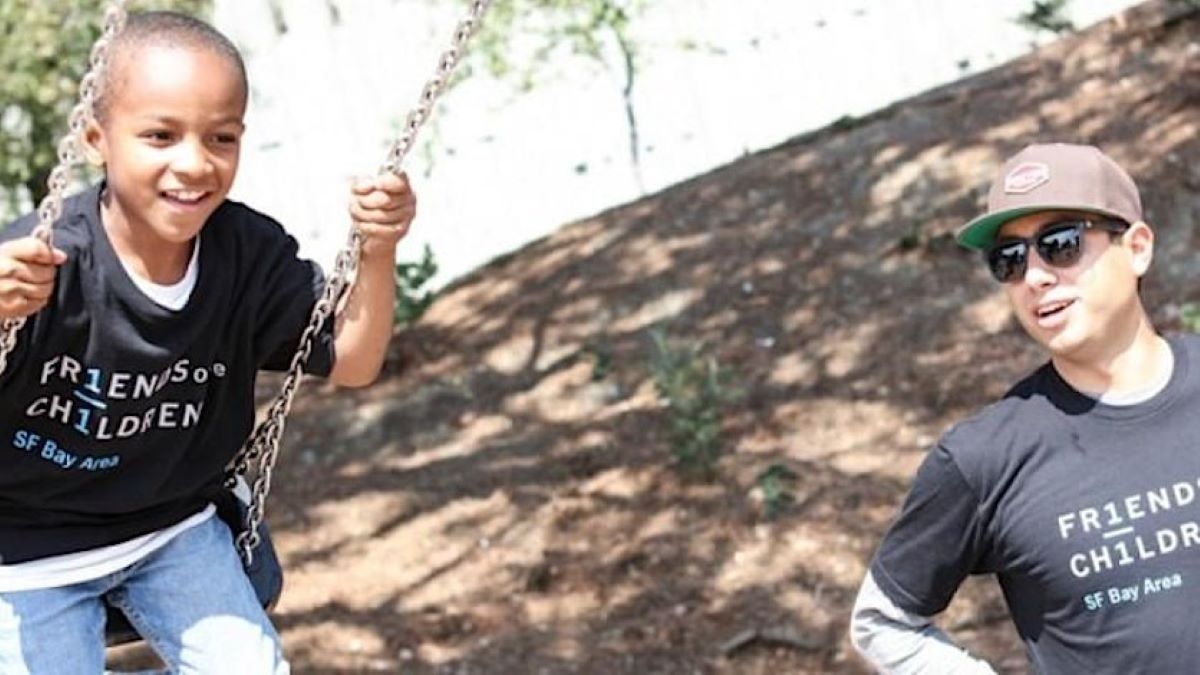 Friends of the Children Young Professionals Board Fundraiser
Support & learn about our mission to provide children with professional mentors for 12 years!
Barebottle-SF
Beers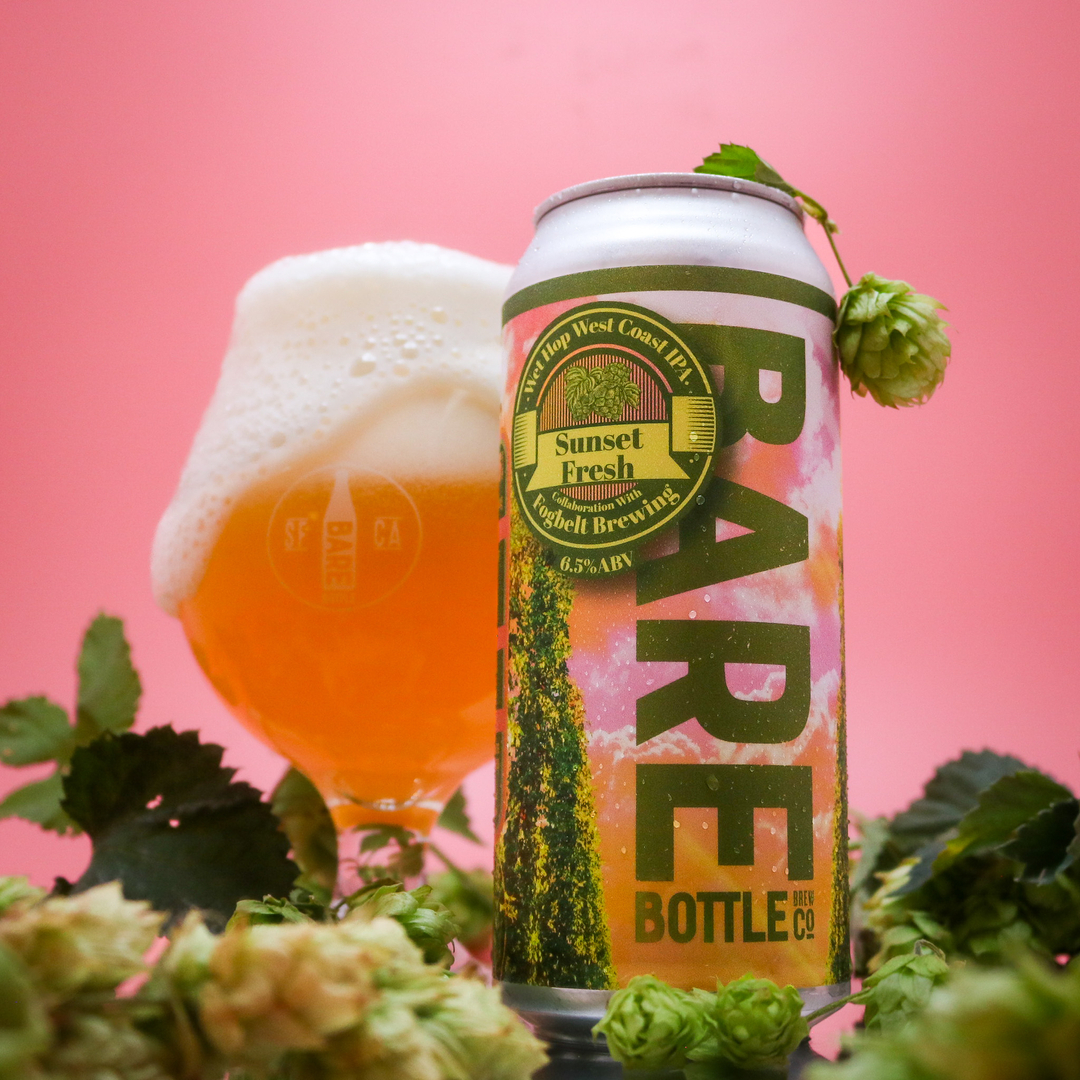 Sunset Fresh
Sunset Fresh
Fresh Oregon-grown Strata hops from @colemanagriculture @indiehops provide a sappy, tropical character mixed with dank green hop notes. We went to the West Coast for this year's fresh hop brew and we could not be happier
Barebottle with Fogbelt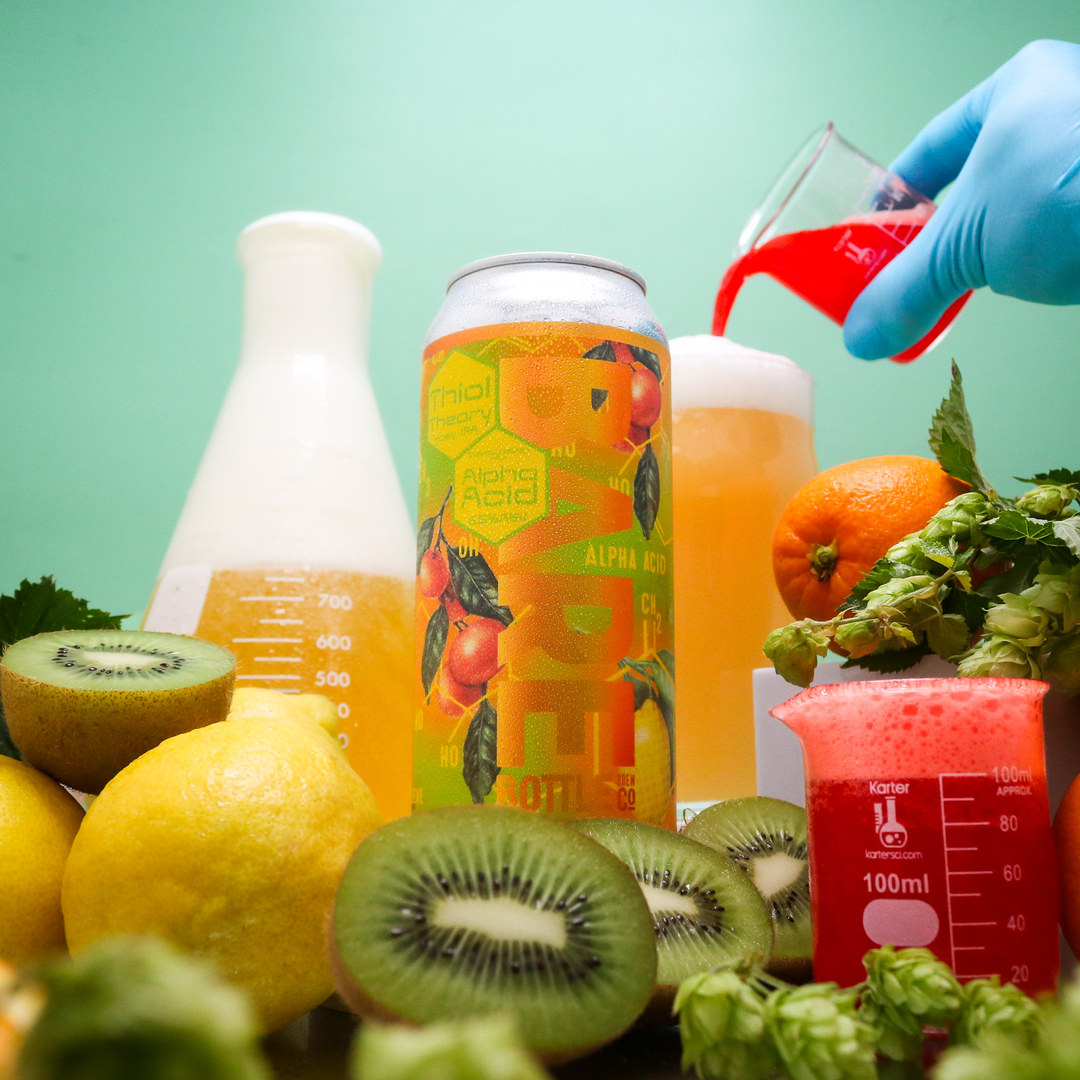 Thiol Theory
Hazy IPA
We are so stoked to announce the release of our collaboration with our friends of Alpha Acid. This Hazy IPA uses the Tropics Thiolized yeast strain from @berkeley_yeast.
Barebottle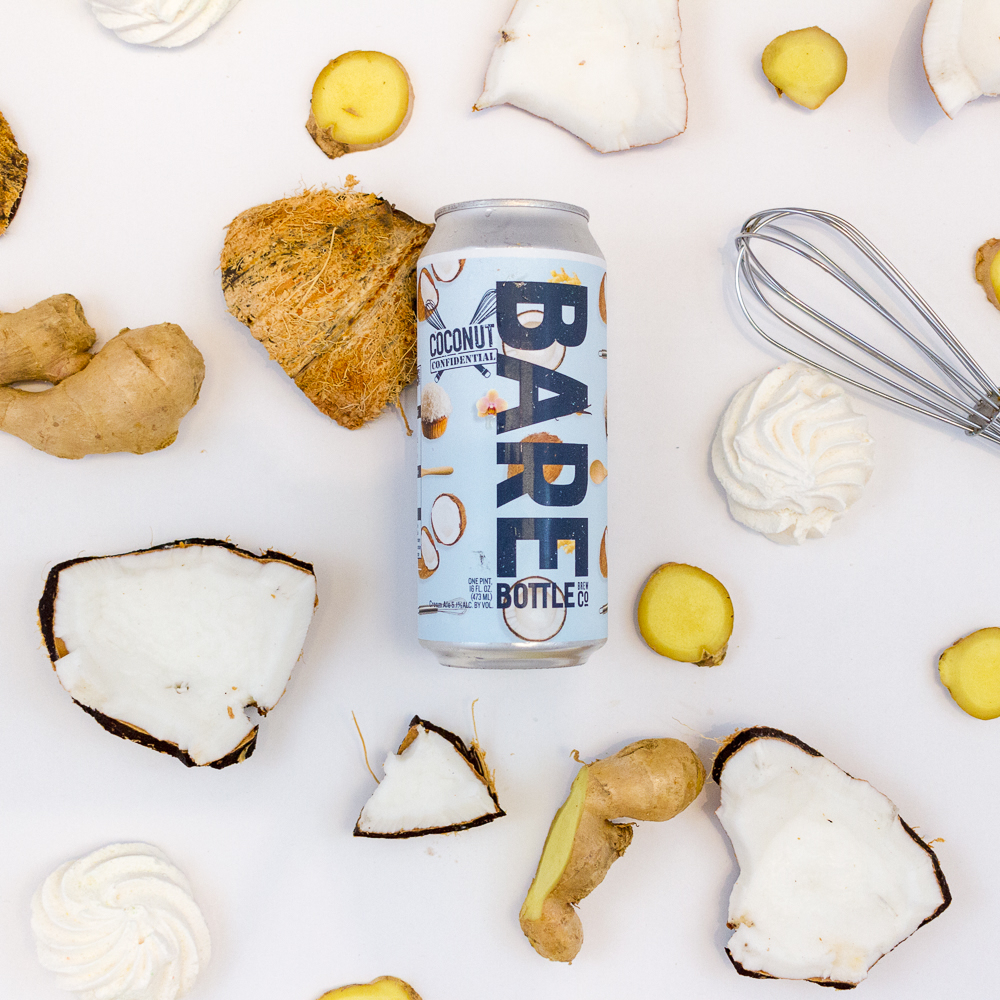 Coconut Confidential
Cream Ale
Get ready to indulge in a brew that's as smooth as a perfectly frosted cake and as mysterious as a baking show contestant's secret ingredient. This cream ale is like the masterful balance of flavors in a prize-winning pie – except it's in a glass! Let's see if our coconut concoction rises to the occasion just like a showstopper soufflé.
Barebottle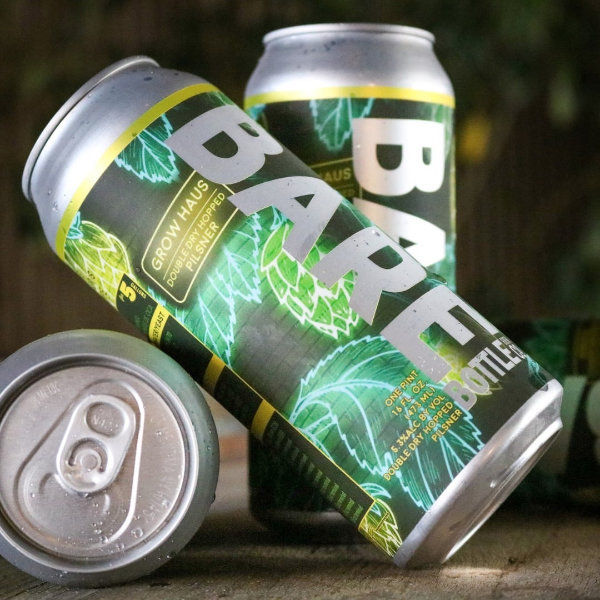 Grow Haus
DDH Pilsner
Inspired by festive trimming season, a double dry-hopped pilsner, gushing with aromas of pine needles, cannabis, and citrus.
Barebottle-SF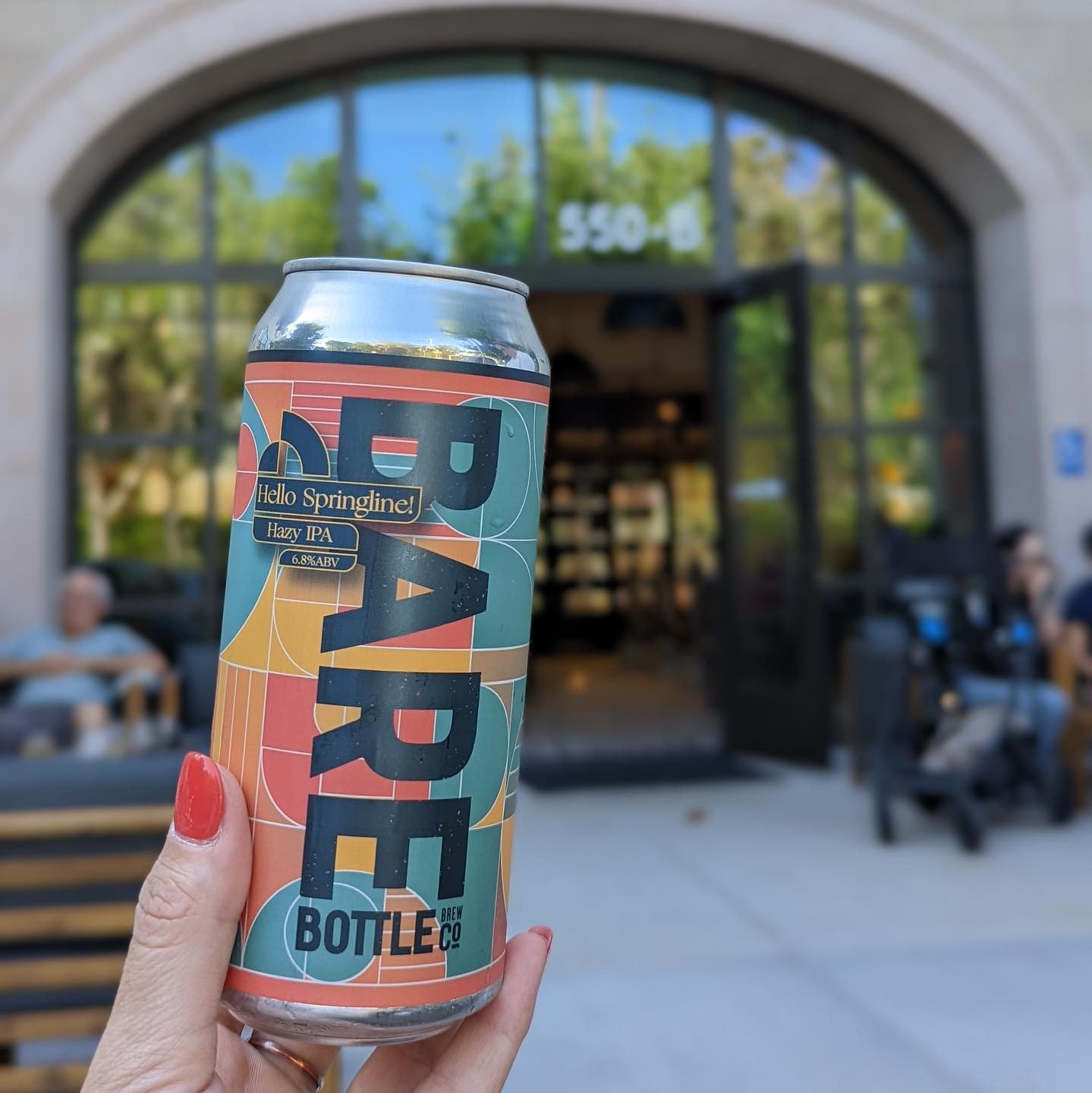 Hazy IPA
Hazy IPA
Introducing the limited edition @Barebottle x @Springline Hazy IPA, made in celebration of Springline's Grand Opening! Available now at the Barebottle Menlo Park Taproom.
Barebottle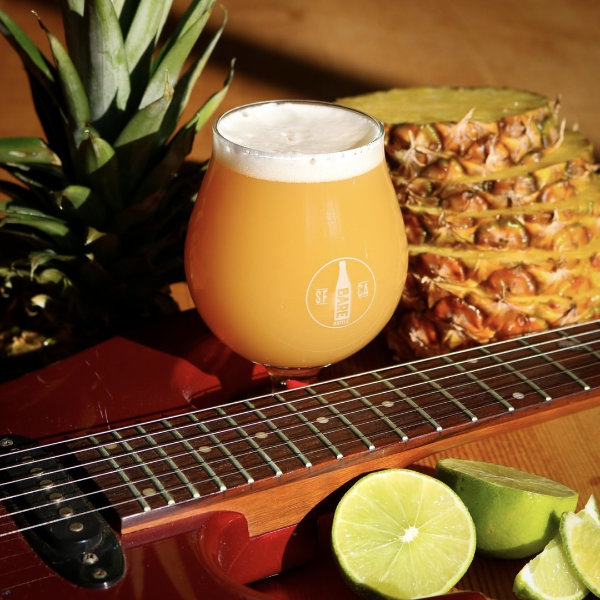 Rockin' Rakau
SH Hazy IPA
You won't want to miss this jam session. Rakau & Co are bringing powerful pineapple & bubblegum flavors.⠀⠀⠀⠀
Barebottle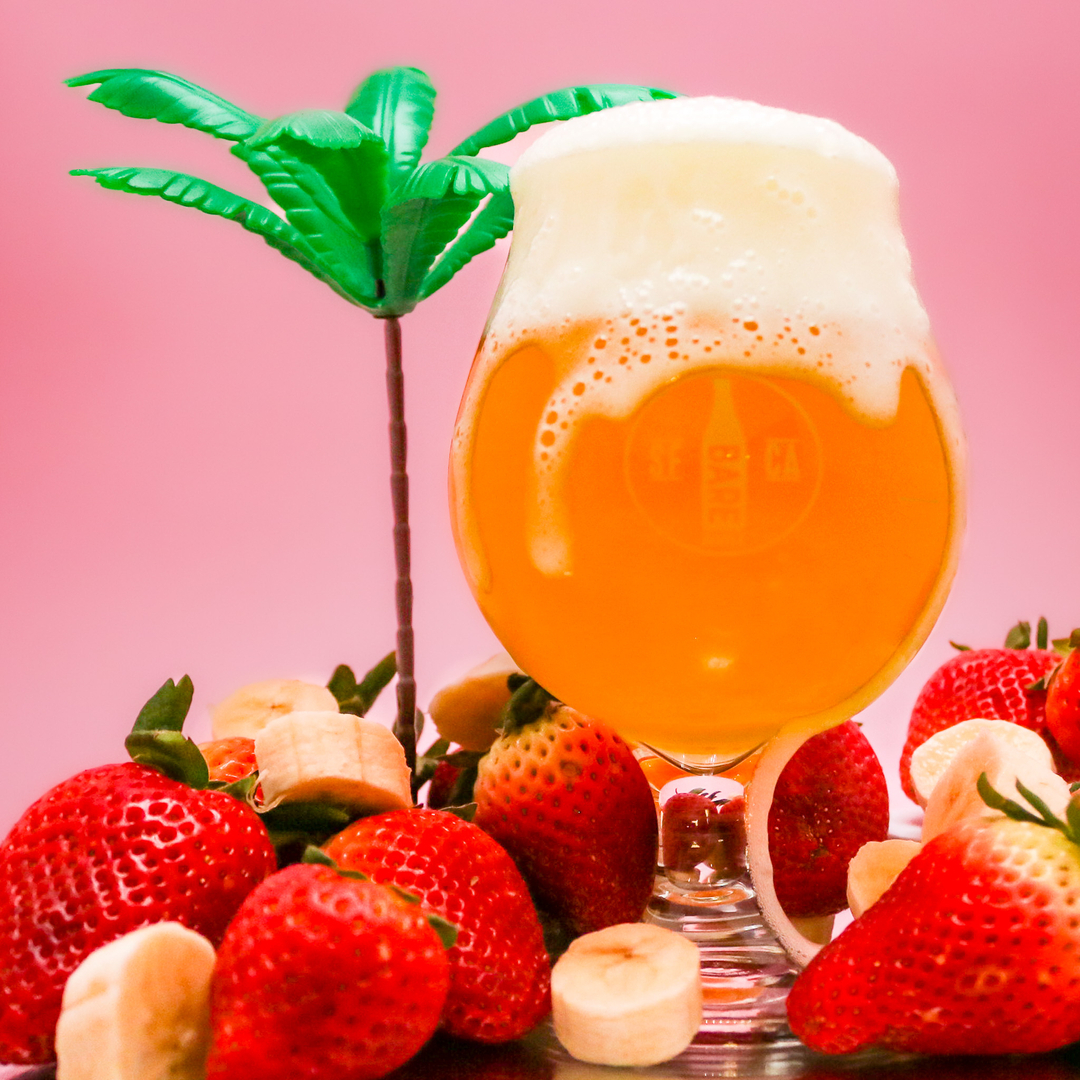 Tango Tropico
Fruited Sour Ale
Ripe bananas & juicy strawberries twirl with zesty pineapple, while guava & apricot add a touch of sweetness to the rhythm. Tropical & lively on the dance floor.
Barebottle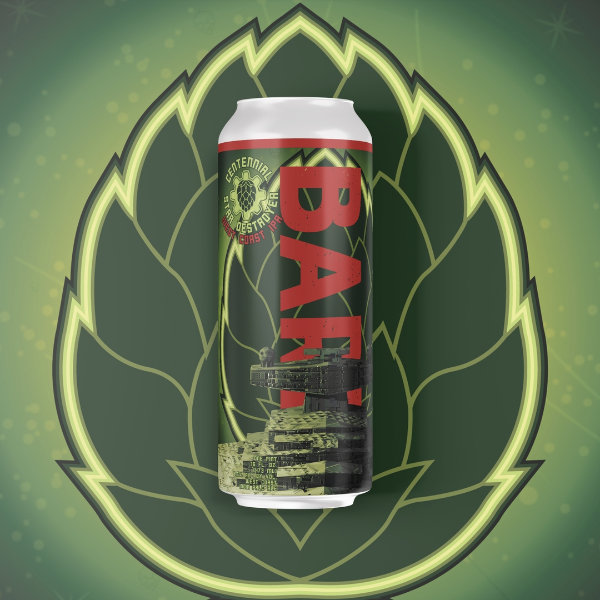 Centennial Star Destroyer
WC IPA
Centennial is the star of the show in this West Coast IPA with huge pine and citrus notes. Eureka and Citra help support bringing even more pine (thanks to the Eureka) and a tropical fruity character at the end (thanks to the Citra). The huge hop density makes for one of our most resinous beers yet.
Barebottle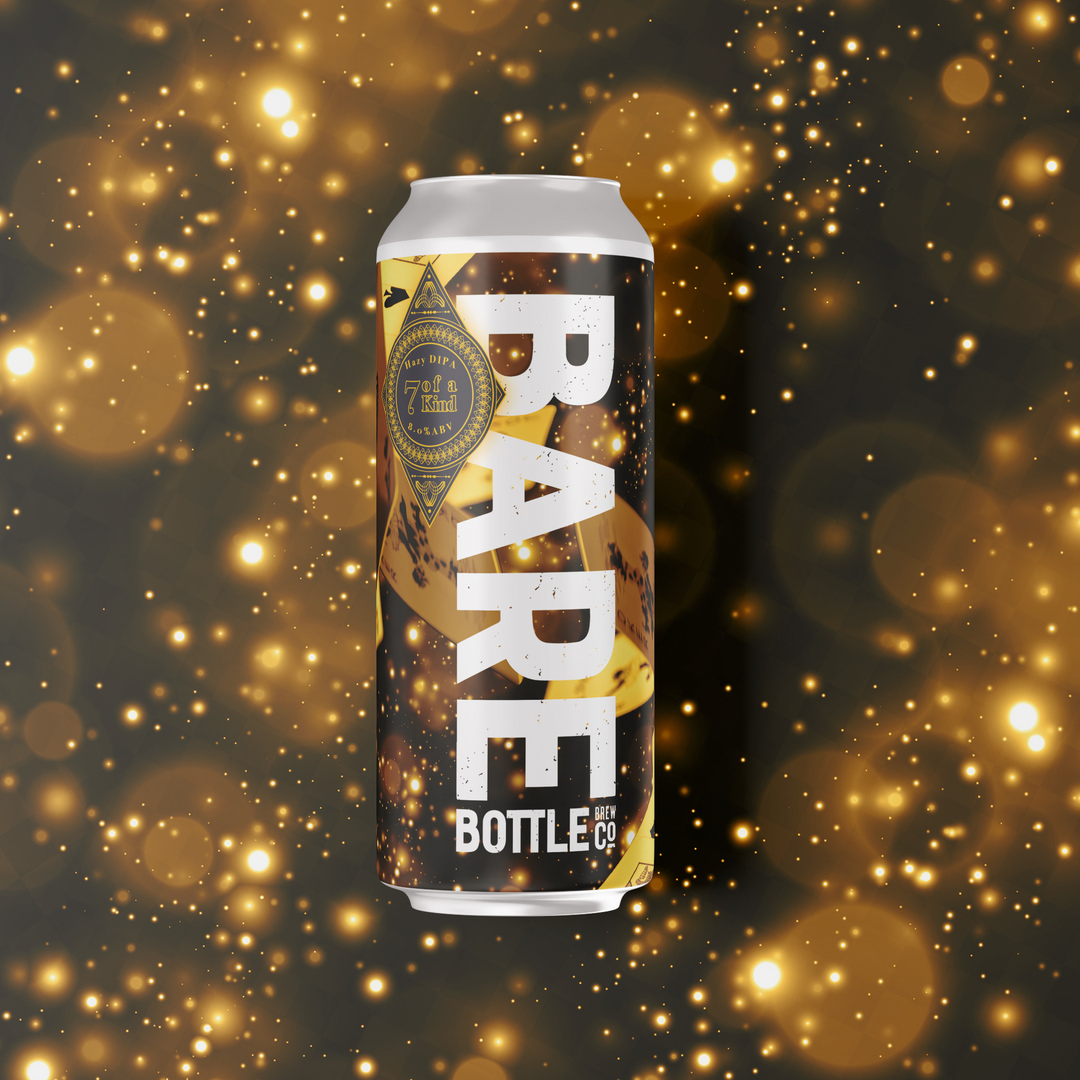 7 of a Kind
Hazy DIPA​​​​​​​​
Introducing 7 of a Kind, our newest Hazy DIPA. 7 grains, 7 hotside hops, 77 minute boil, 7 dry hops, 7.77 lbs/bbl. What better way to celebrate this milestone than by using every last trick in the book to beat the house, even if that means bribing a pit boss.
Barebottle