S27 Alehouse & Brewery
We brew Franco - Belgian beers (and more) in the heart of Silicon Valley.
Features
Tasting Room, Kid Friendly, Pet Friendly, Wi-Fi, Crowlers, Merchandise, Outside Seating
Hours, products & services subject to change.
See website for more information.
Upcoming Activities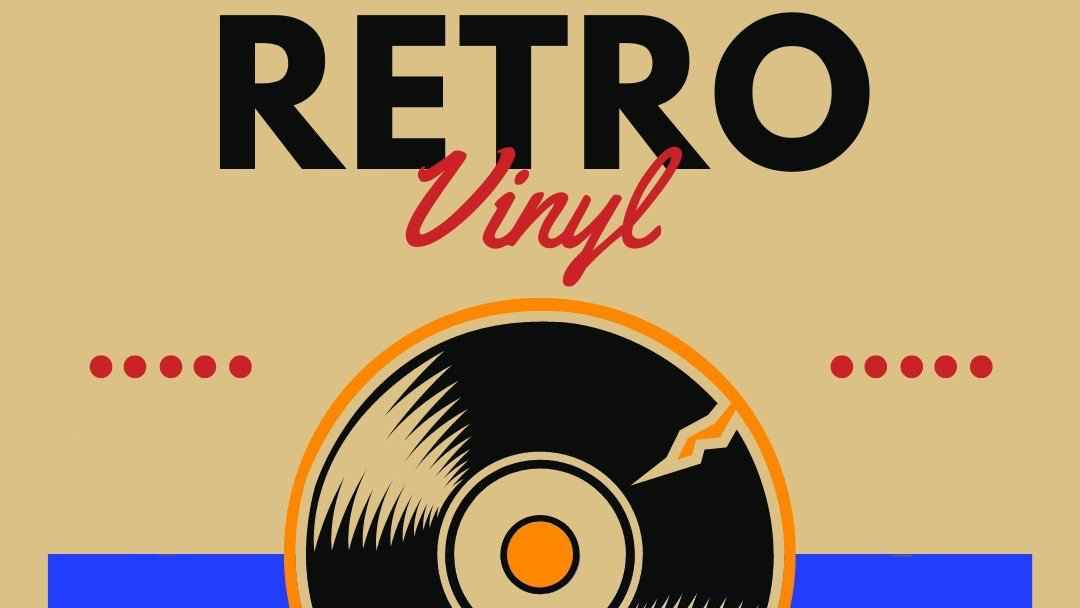 Vinyl Wednesdays
Retro vinyl night!
S27
Drag Queen Bingo
Joins us for a fun night of Drag Bingo!
S27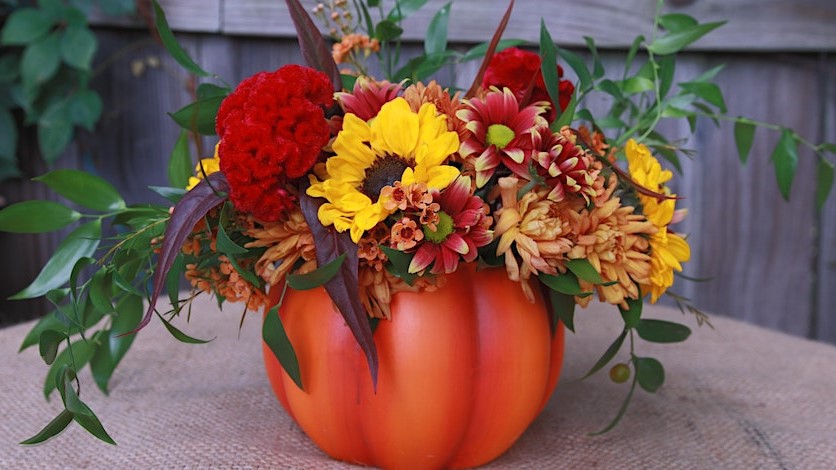 Blooms and Brews
Create your own Fall Inspired Floral Arrangement!
S27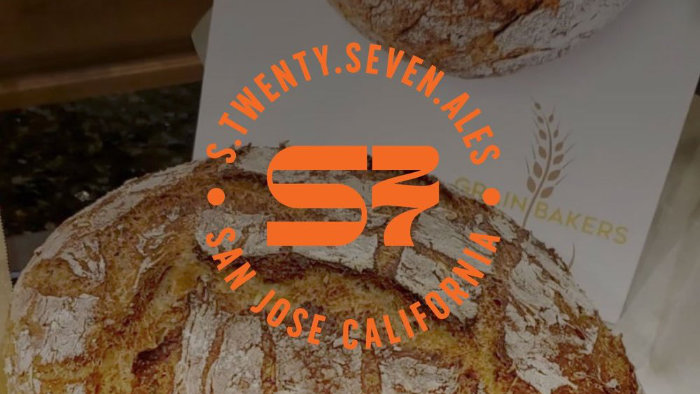 Bread Making w. Grainbakers
If the brewery taproom is your happy place, then this is the class for you.
S27
Beers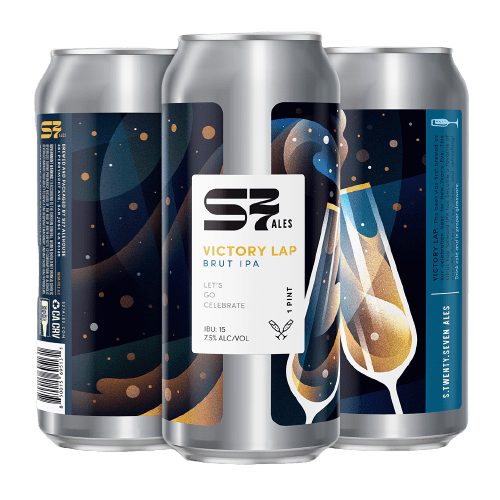 Victory Lap
IPA
Notes of stone fruit on the palate blend with Bru-1, Citra, and Crystal hops in the dry hop in our EXTRA dry brut IPA. Prodigious carbonation gives this crystal clear IPA its effervescence to make it the perfect way to celebrate
S27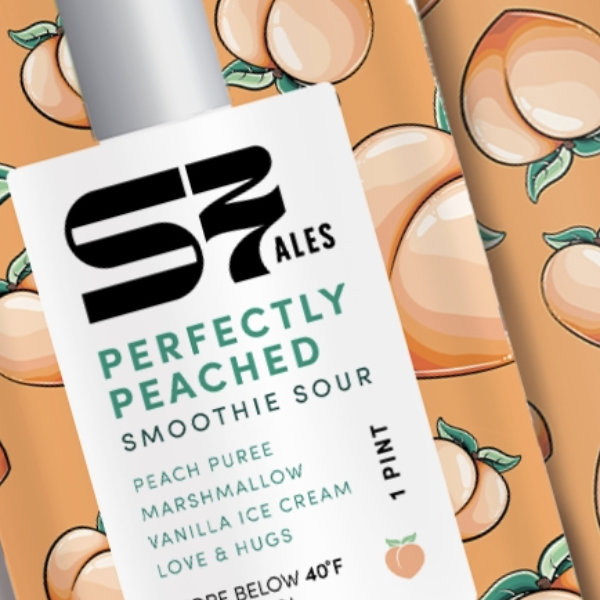 Perfectly Peached
Peach Smoothie Sour
Made with peach puree, marshmallow, vanilla ice cream, love and hugs.
S27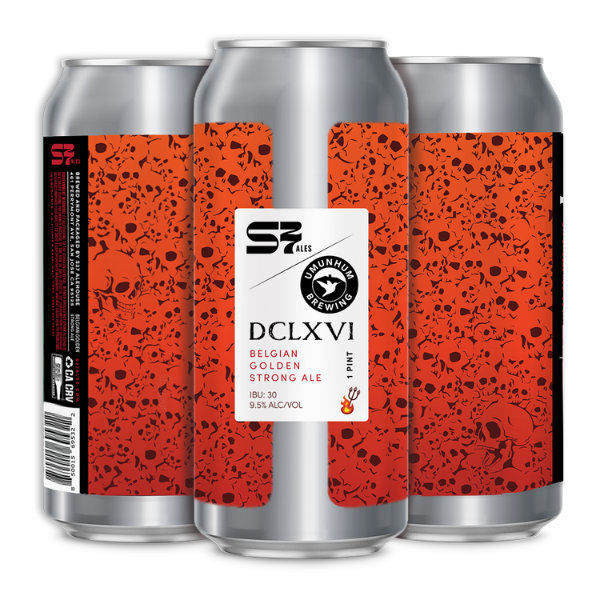 DCLXVI
Belgian Golden Strong
Notes of honey, orange, pear, and raisin lead into floral notes. Golden straw in color with a dry finish. Made with classic Belgian abbey yeast producing distinctive fruit characteristics with subtle spice characteristics. Brewed in collaboration with Umunhum co-op in San Jose.
S27 with Umunhum Brewing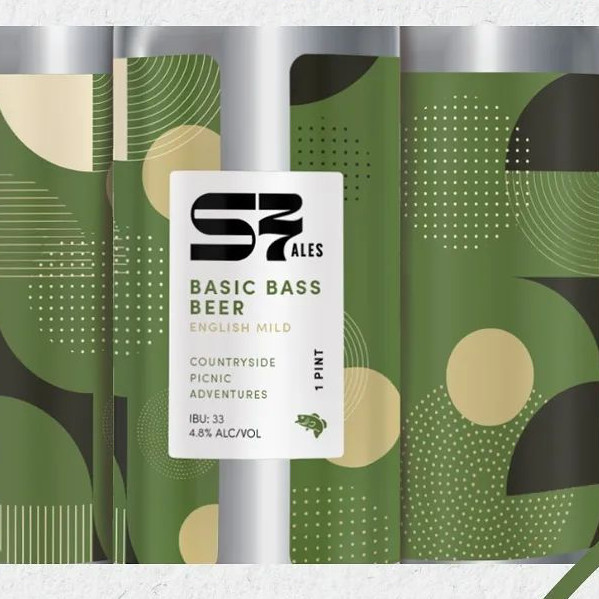 Basic Bass Beer
English Mild
Malt and caramel are part of the flavor and aroma profile of the English-style mild and the roast malt tones contribute as well to the flavor. Hop bitterness is very low to low. This beer is low in alcohol, yet still medium-bodied due to increased malts.
S27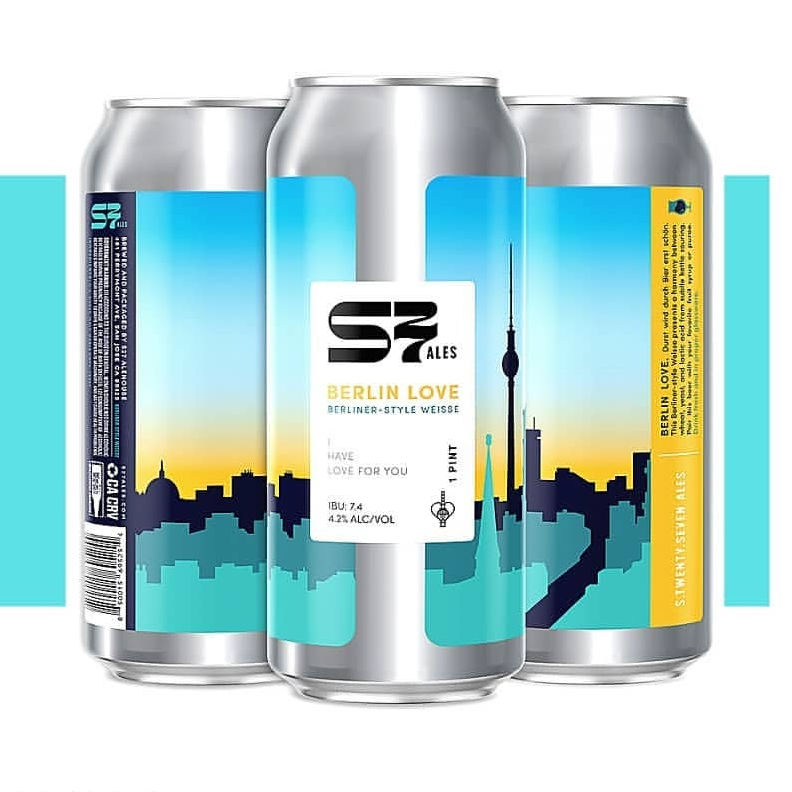 Berlin Love
Berlinerwiesse
Refreshingly tart, and often served with a flavored syrup like Woodruff, the Berliner-style Weisse presents a harmony between yeast and lactic acid. This beer is very pale in color, and a little cloudy as it is unfiltered. Hops are not a feature of this style, but this beer showcases esters from the yeast. 
S27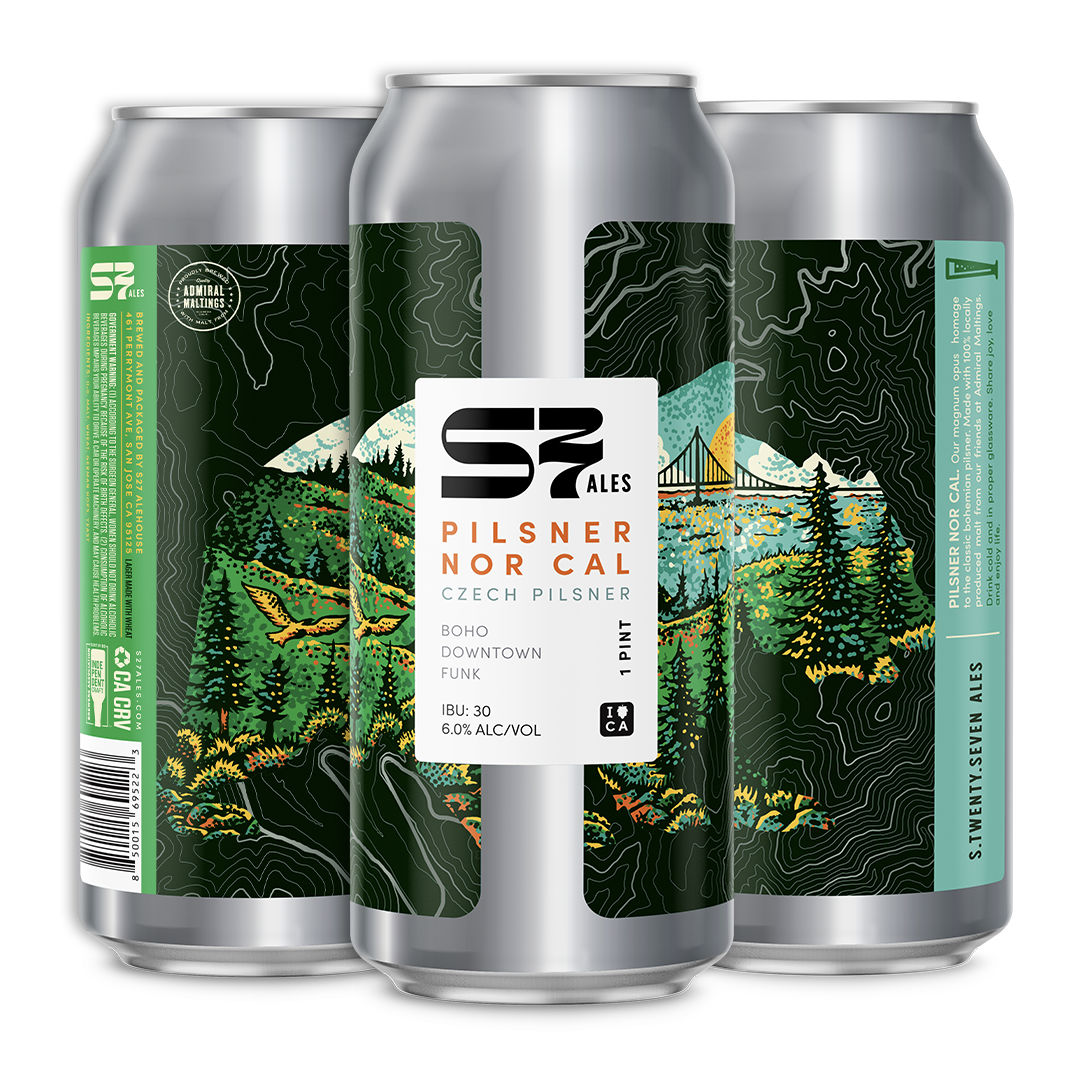 Pilsner NorCal
Bohemian Pilsner
A balanced and classic Czech pilsner.
S27 with Admiral Maltings