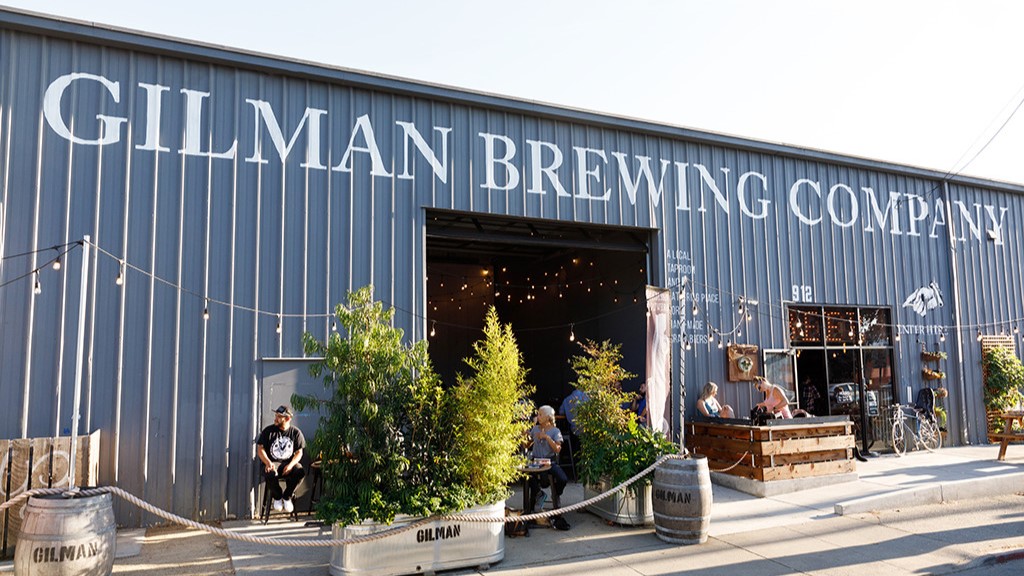 Gilman - Berkeley
Great Belgian beer with fantastic IPAs to boot! Come on down and enjoy some great beer with no servers trying to talk down to you if you don't know anything about beer. We're stoked you came in. Let us guide you to a beer you'd like.
Features
Tasting Room, Kid Friendly, Pet Friendly, Wi-Fi, Growlers, Crowlers, Merchandise, Inside Seating, Outside Seating
Hours, products & services subject to change.
See website for more information.
Upcoming Activities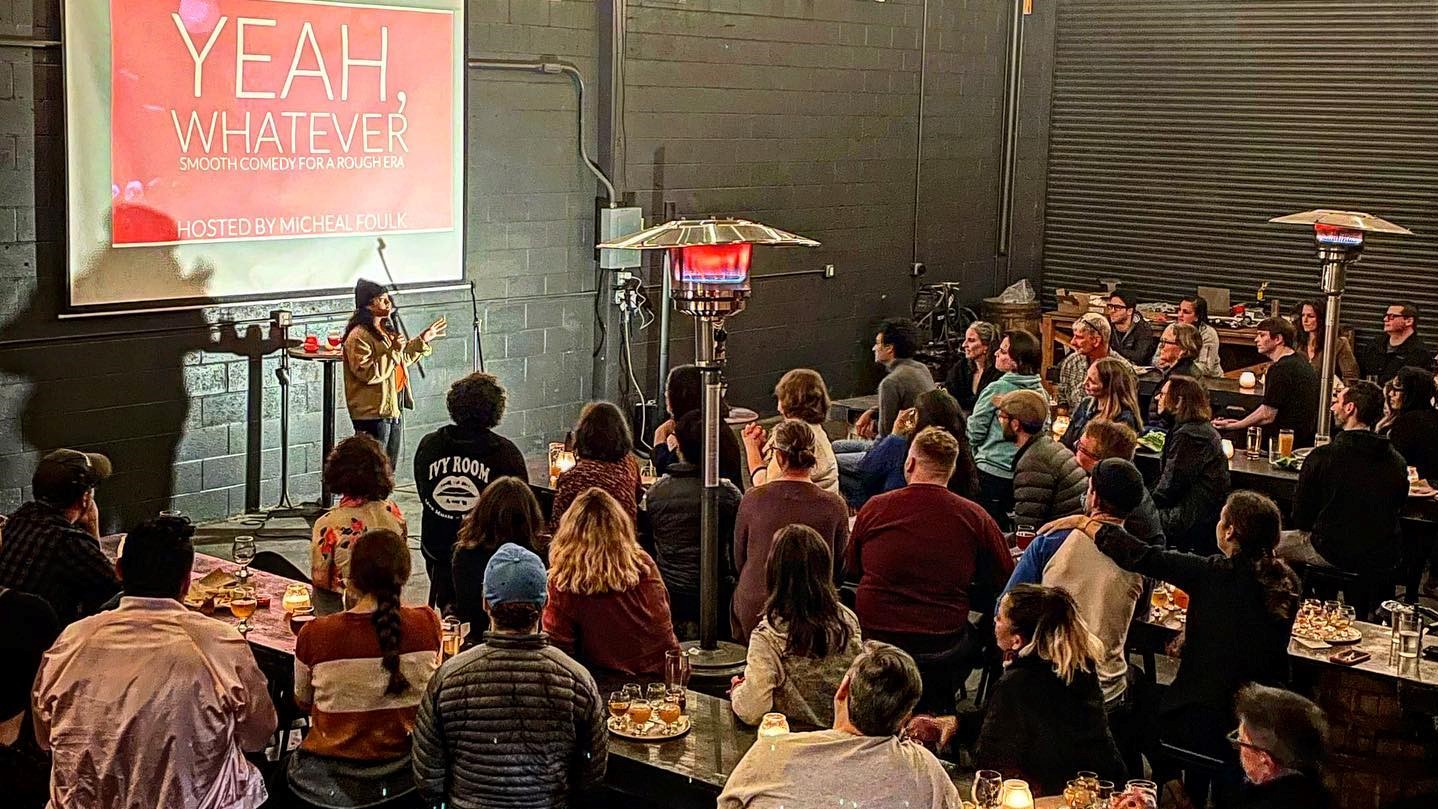 Yeah, Whatever - Smooth Comedy for a Rough Era
Join host Micheal Foulk (Greetings, from Queer Mountain) for a monthly stand-up comedy
Gilman-Berkeley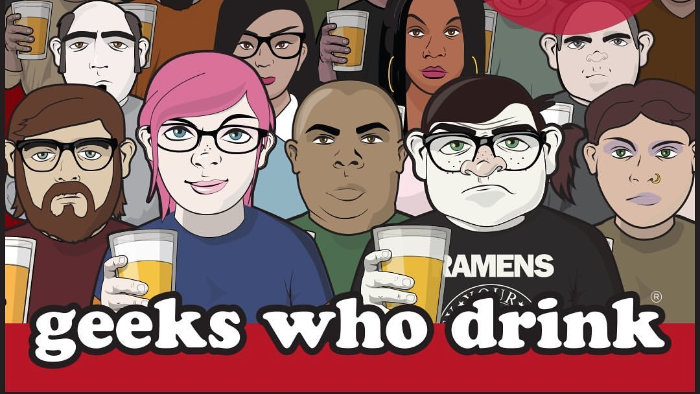 Geeks Who Drink Trivia
Weekly trivia hosted by the Geeks Who Drink crew!
Gilman-Berkeley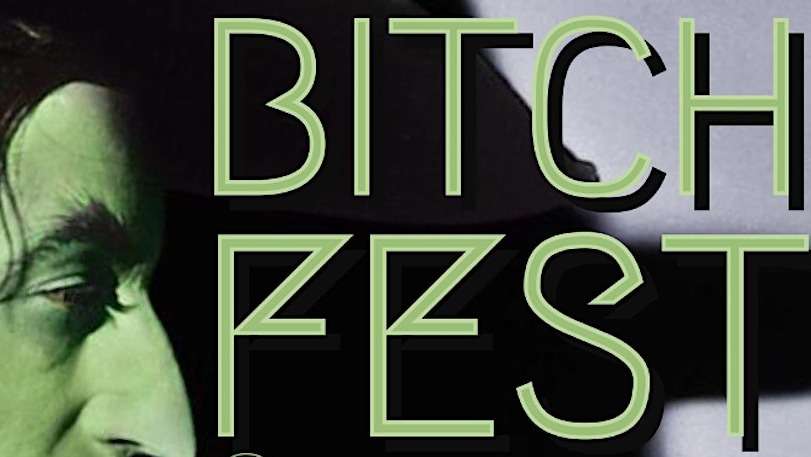 Bitchfest Comedy Showcase
Kicking off your weekend with laughs from a lineup of killer women & queer comedians
Gilman-Berkeley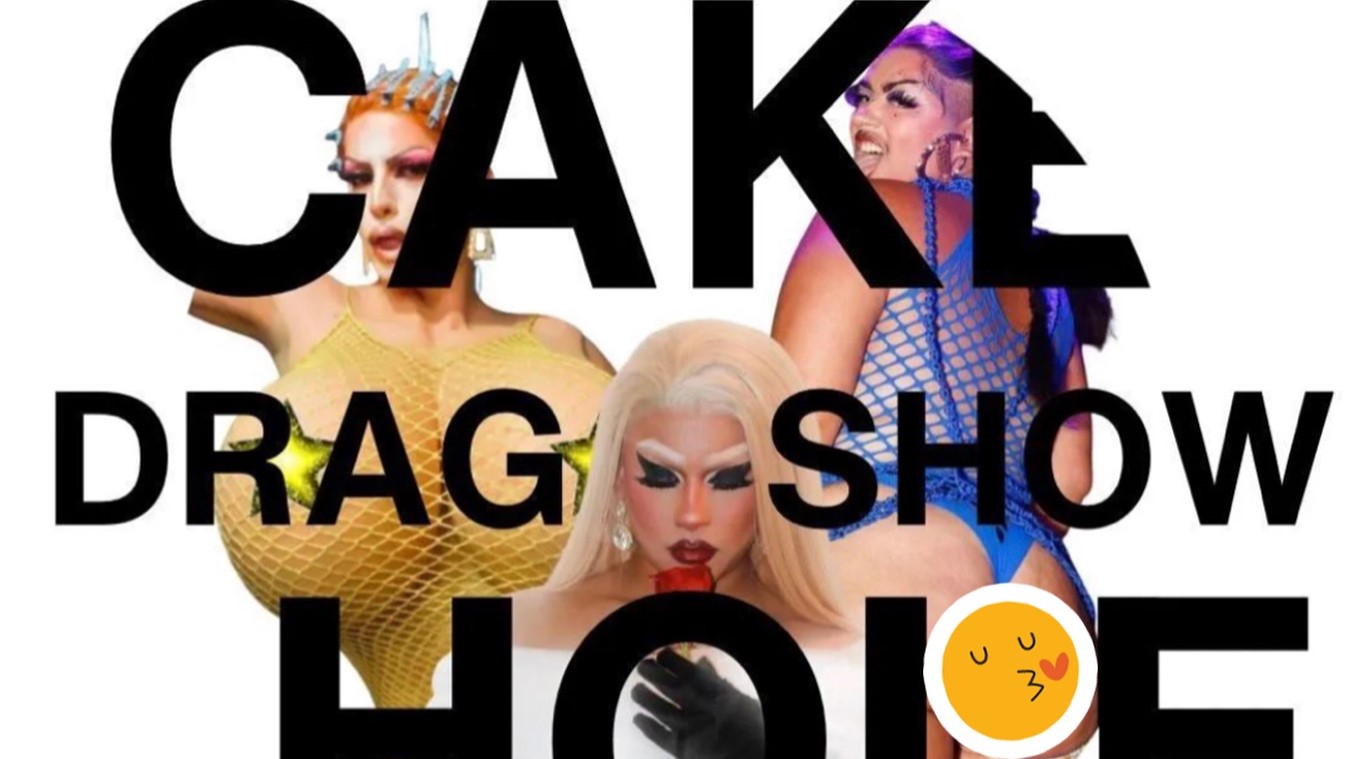 Cake Hole Drag Show
This month we are featuring amazing local drag performers!
Gilman-Berkeley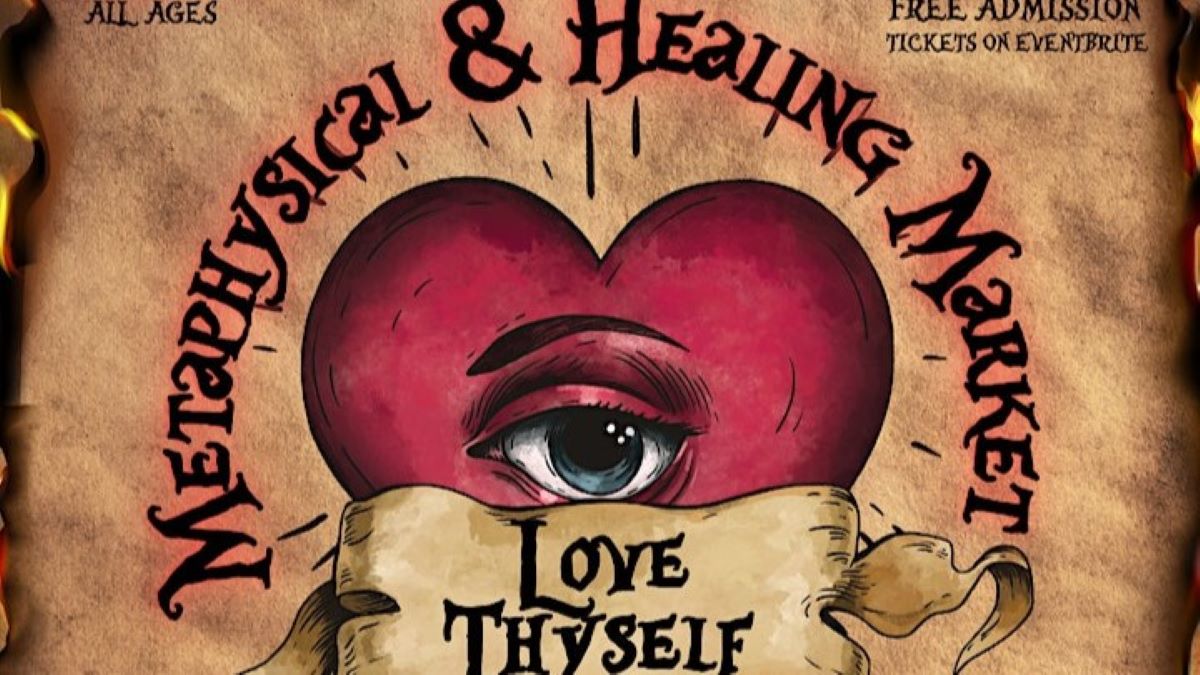 The Whimsy: Love Thyself Metaphysical Market
Join us for a day of indulging in local handmade self-care products, tarot readings, henna, and more
Gilman-Berkeley
Beers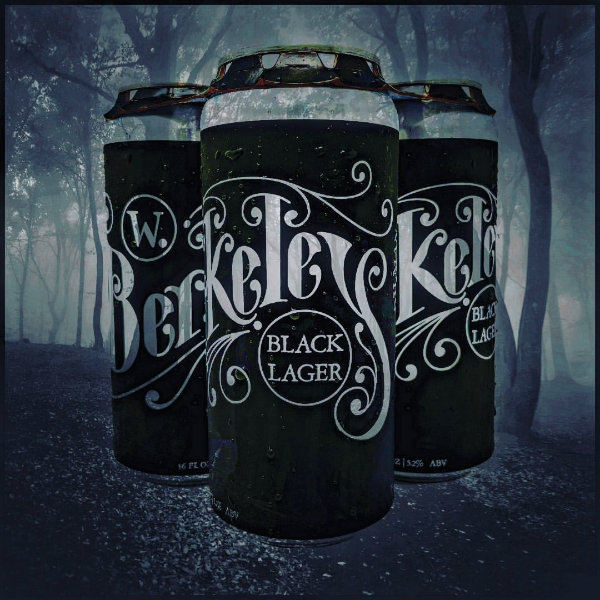 West Berkeley Black Lager
Black Lager
The West Berkeley Black Lager gains its lovely dark color and hints of toasty malt and chocolate from the finest German roasted barley in the realm. Its light, crisp, refreshing finish comes from German Pilsner malt and a long luxurious six-week lagering process using a traditional bottom-fermenting German lager yeast strain. It's light, it's dark, it's smooth, it's complex, moody, and yet refreshingly simple.
Gilman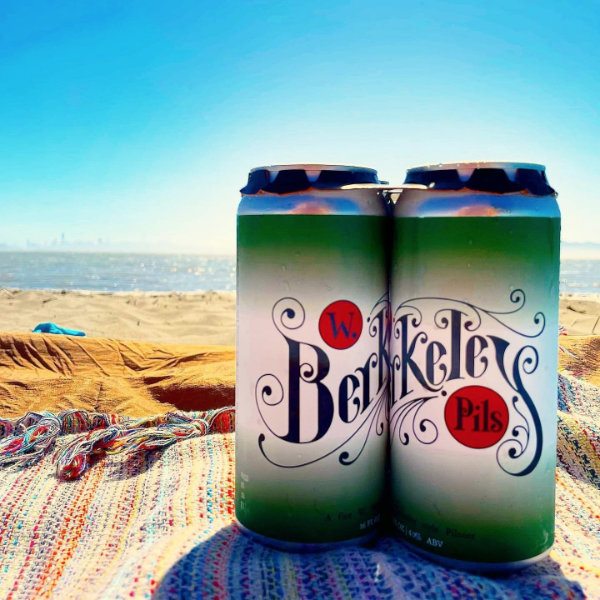 West Berkeley Pils
Pilsner
Spicy, floral luxurious hop notes and a smooth refreshing finish.
Gilman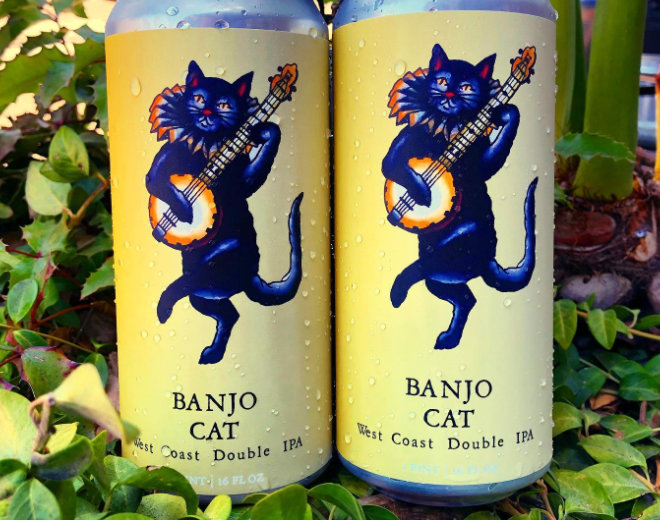 Banjo Cat
WC DIPA
A deceptively light and crisp body, purposely unbalanced to showcase 7 lbs per barrel of juicy and tropical hops
Gilman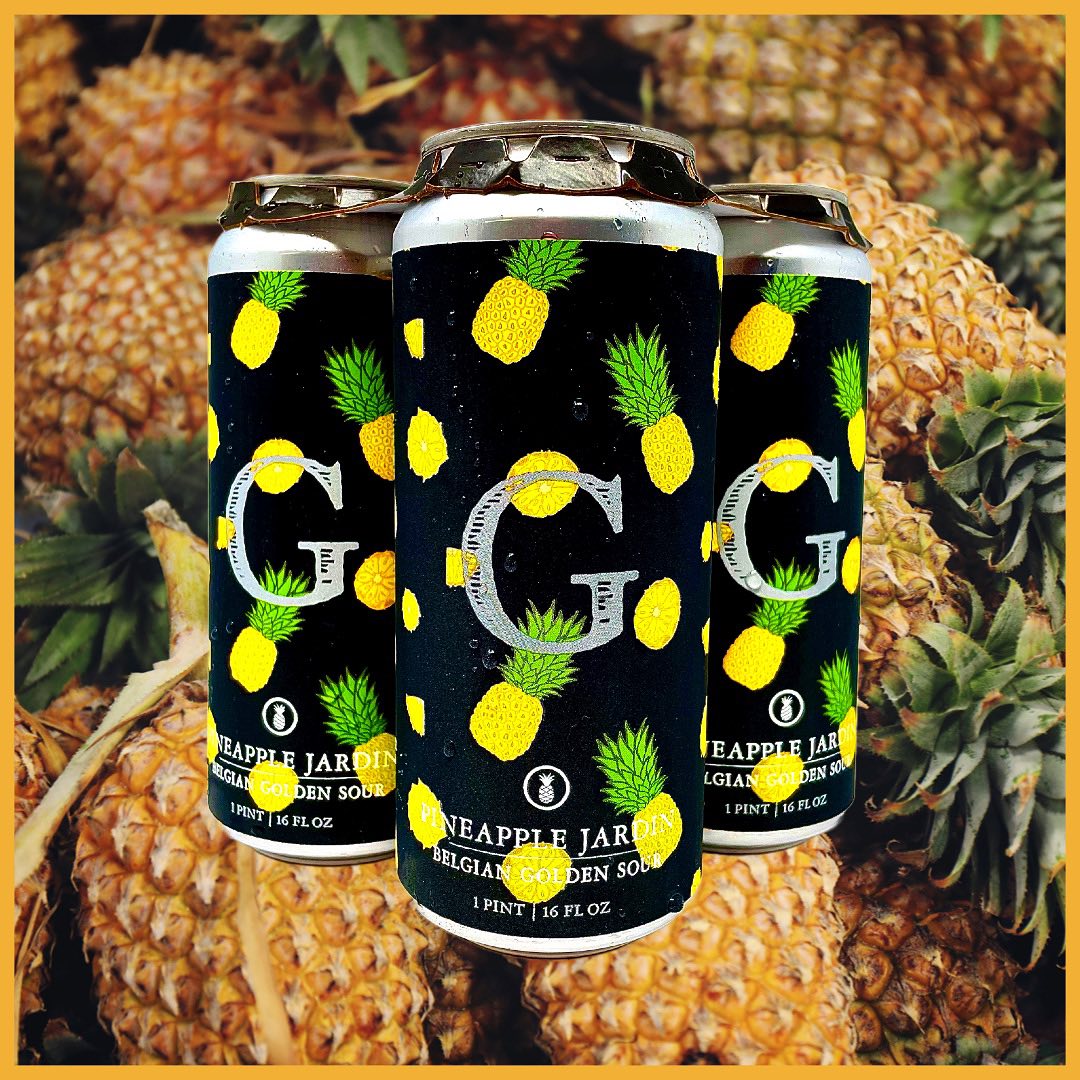 Pineapple Jardin
Belgian Golden Sour w/ Pineapple
Our beloved Pineapple Jardin returns from the vault with a brand new batch of cans and draft! Pick some up today and celebrate the waiting days of summer with this delicious tart treat!
Gilman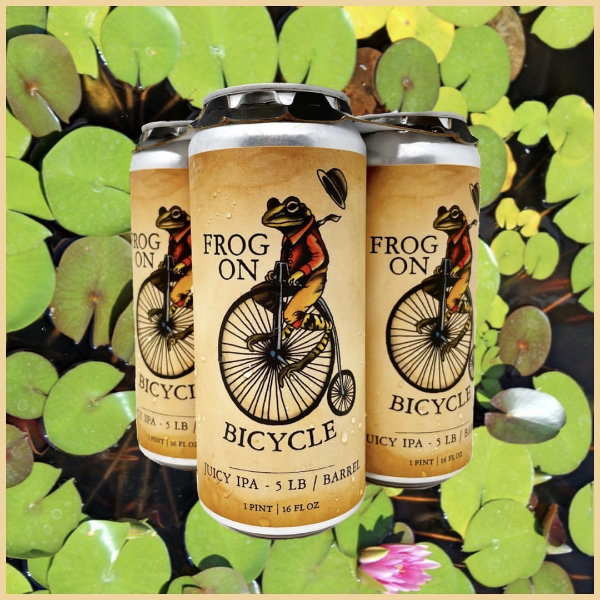 Frog On Bicycle
Juicy WC IPA
Super light crisp body, notes of mangosteen and rambutan, and a bright citrus aroma round out this gorgeous pale ale. Best enjoyed whilst wearing a classy little hat of your choosing.
Gilman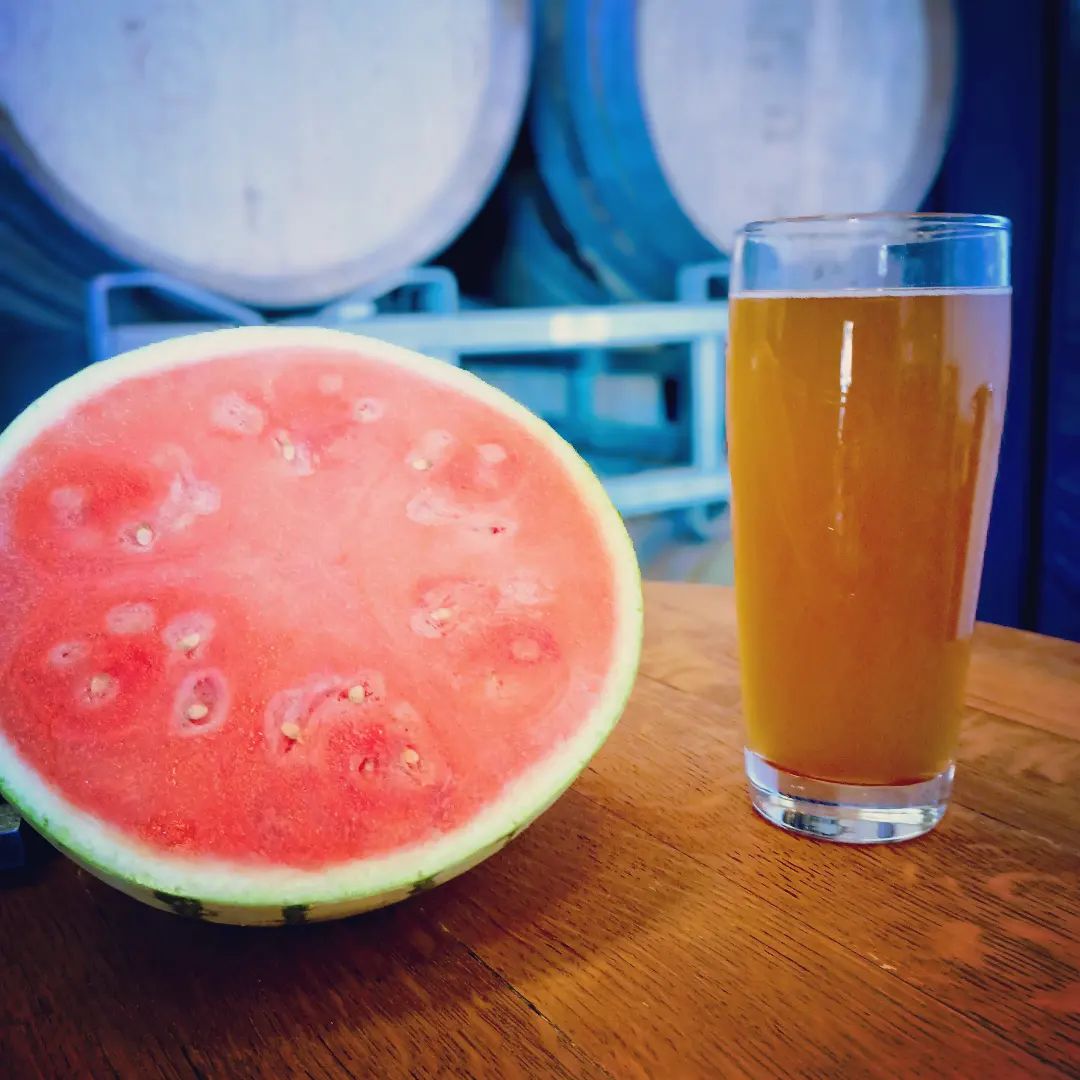 Watermelon Jardin
Sour
ntroducing... Watermelon Jardin! Our Brewer added his favorite fruit (ah heck, Top 5 Favorite Foods) to our latest batch of Jardin sour, and you'll want to get lost in this patch!
Gilman